Description
In this period, where it is difficult to move, where it is difficult to schedule courses we decided to make available more dates for one to one mentoring for videographers who want to improve or deepen the various aspects of editing, color grading or storytelling of a wedding film.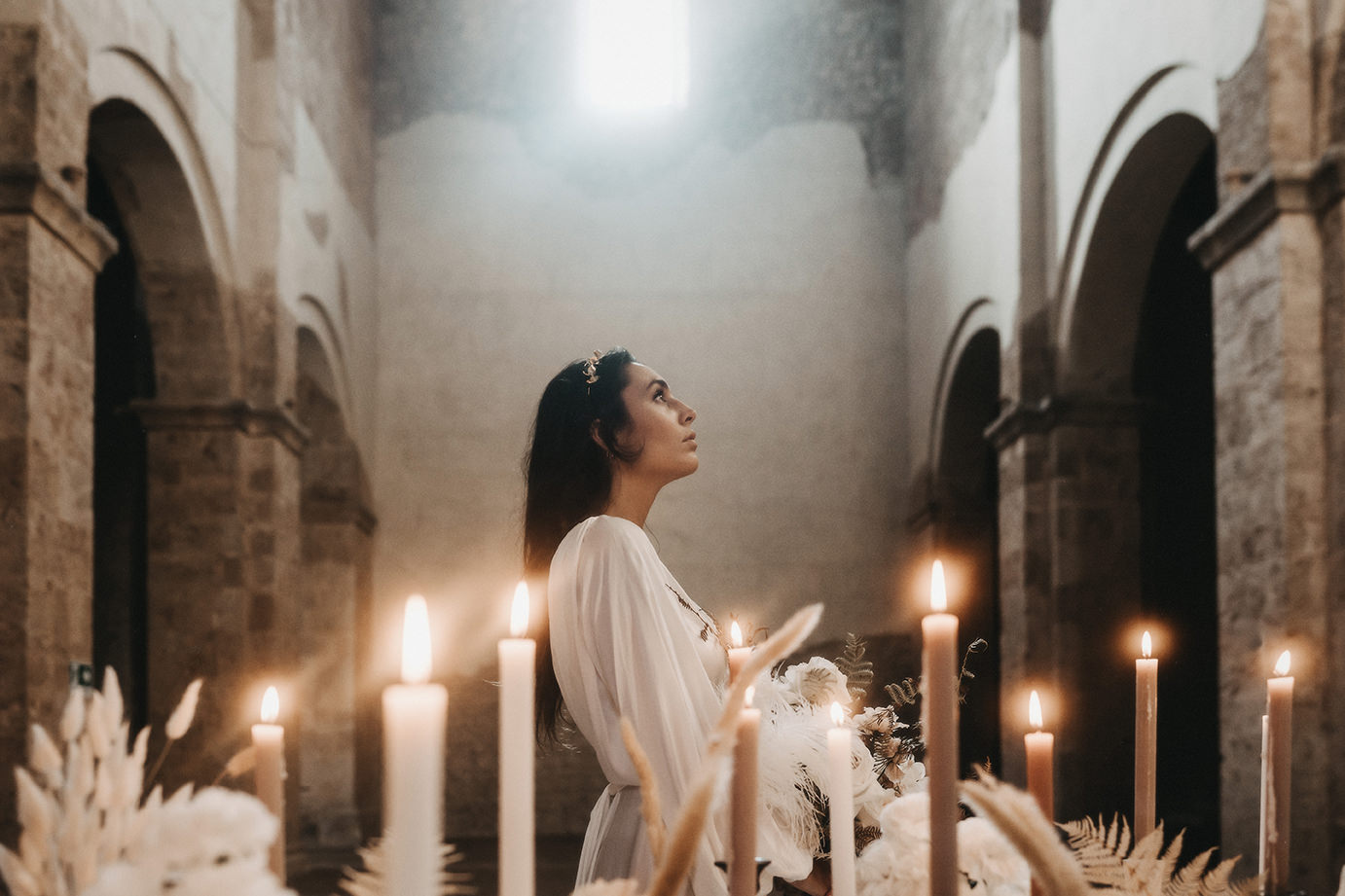 You can choose the topic that most interests you from:
Shooting techniques, camera settings and equipment:
everything we have in our bag and our settings, which lenses we prefer to use and why, positioning and approach to the wedding day etc. …
Storytelling & editing:
How to make the film interesting, choice of scenes, construction of the film.
Color Grading / Color correction:
how to read scopes, how to correct white, how to give character to the film, how to work with LUTs etc.
Wedding videos deep analysis:
A critical analysis on where you can improve in your editing work and where to learn what to give importance to
Feedback from other Videographers
Gabriel Ivorra
When I first contacted Riccardo I told him I needed to change my way of crafting wedding videos. Since it is currently a difficult time for the wedding industry I felt the need to invest in this mentoring so I could be a better version of myself when things go back to normal. After 4 mentoring sessions with Riccardo I can only say good things about the experience. Not only that he gave me his completely sincere opinion about my previous work but he also provided me with some strategies to bring my wedding videos to the point I felt they needed to be. He mainly changed my mind about how I approach the sequences during the wedding day and how to use the videos, the music and the audio to get that extra emotion of every love story.
Giuseppe Piserchia
Dare un feedback a Riccardo non è semplice, cerco di dividere l 'aspetto personale perchè per me Riccardo è prima un grande amico e poi un grande videografo.
Ho iniziato a seguire Riccardo nel 2017 , appena vidi il video dell elopement in Islanda diventai matto, era l'inizio del mio percorso da videografo indipendente e vedere qual lavoro soltanto guardarlo mi diede carica e voglia di continuare ho continuato a seguirlo in sordina scambiandoci qualche messaggio ogni tanto fino a quando nel 2019 facemmo un matrimonio insieme e li si apre un altro mondo.
Riccardo è prima di tutto una persona splendida solare ma sopratutto sincera ed e questa sincerità che lo rende un grande maestro, non è una persona che non riesce a dirti la verità anzi lui te la spiattella infamia con i suoi modi garbati ma ti fa capire in poche parole dove stai sbagliando diciamo che il primo WORKSHOIP con lui lo fatto in auto mentre tornavamo dall aeroporto, ma non so dirvi in quei giorni quanto ho imparato a prescindere dal vederlo sul campo che per me è sempre marginale , ma parlarci anche non per forza di videografia ma anche di altro fa capire subito come la pensa sul mondo della videografia i suoi video SONO LUI non posso descriverlo in altre parole, e parlandoci si capisce subito come la pensa e sopratutto ne ho fatto tesoro di tutto quello che mi ha detto e continua a dirmi.
L'ultimo ONE TO ONE lo fatto un paio di mesi fa , premetto che nel nostro percorso ARTISTICO ci sono e ci saranno momenti in cuoi una persona si sente persa in termini lavorativi cosi ho deciso di farmi dare una mano da Riccardo ci siamo fatti un ora di chiacchierata su zoom e tutte le parole che mi diceva e il tempo che mi dedicava mi hanno fatto capire quanto il mentoring faccia per lui, ogni parola è stata un apertura mentale, non so che dire piu.Credo che tutti dovrebbero avere Sia un amico ma sopratutto un Maestro come lui e sopratutto credo che una chiacchiera al mese con Riccardo faccia bene su tutti i fronti solo una cosa posso dire : RIKY sei forte su tutti i fronti , anche se su COD non è forte quanto me