kwp x josi Desktop Lightroompreset
49,00 € VAT MAY APPLY
Yay!!! Das heiss begehrten Josi Preset ist endlich da!
— If you speak no German please press English – to come to our english editing pack —-
Nachdem wir die ersten Bilder dieser Hochzeit in unseren Social Media Chanels veröffentlicht haben, bekamen wir so viele Nachrichten nach dem Preset von dieser Hochzeit. Nun unser Grundpreset ist seit 2018 das kwp vol 5. Trotzdem machen wir für einige Hochzeiten aus unserem Basispreset ein neues, dass zur jeweiligen Hochzeit passt. Für diese Hochzeit war es uns wichtig, das die Bilder wie immer wärme ausstrahlen aber auch edel soft und crispy wirken.
Im Kaufpreis enthalten:
1 Hauptpreset kreativ wedding Lightroom Desktop Presets kwpxJosi
1 sw kreativ wedding Lightroom Desktop Presets kwpxsw
2 weitere abgewandelte Presets
1 Farbverstärker + 1 Grainverstärker
Gratis mit dabei ist das Mobile Farbpresets
Für alle Aktuellen desktop Adobe Lightroom Classic ( ab 8.2 ) // Adobe Lightroom
Description
[twentytwenty]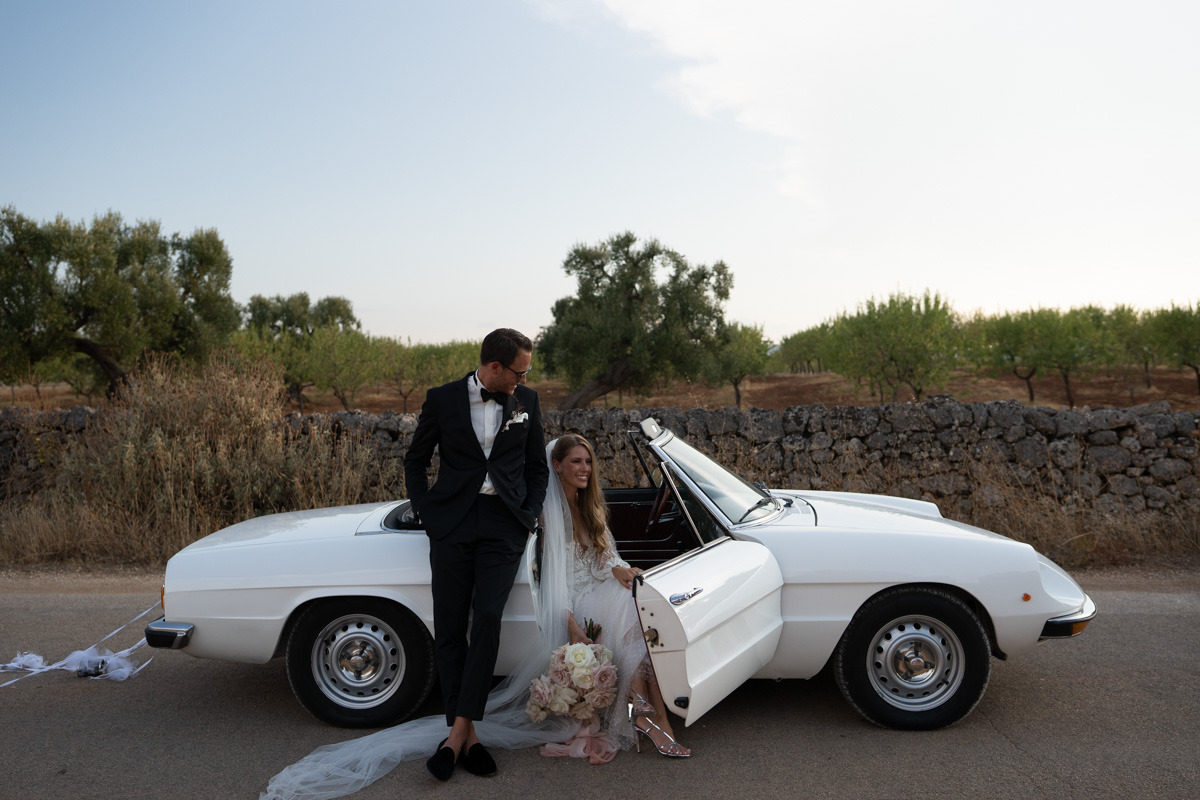 [/twentytwenty]
[twentytwenty]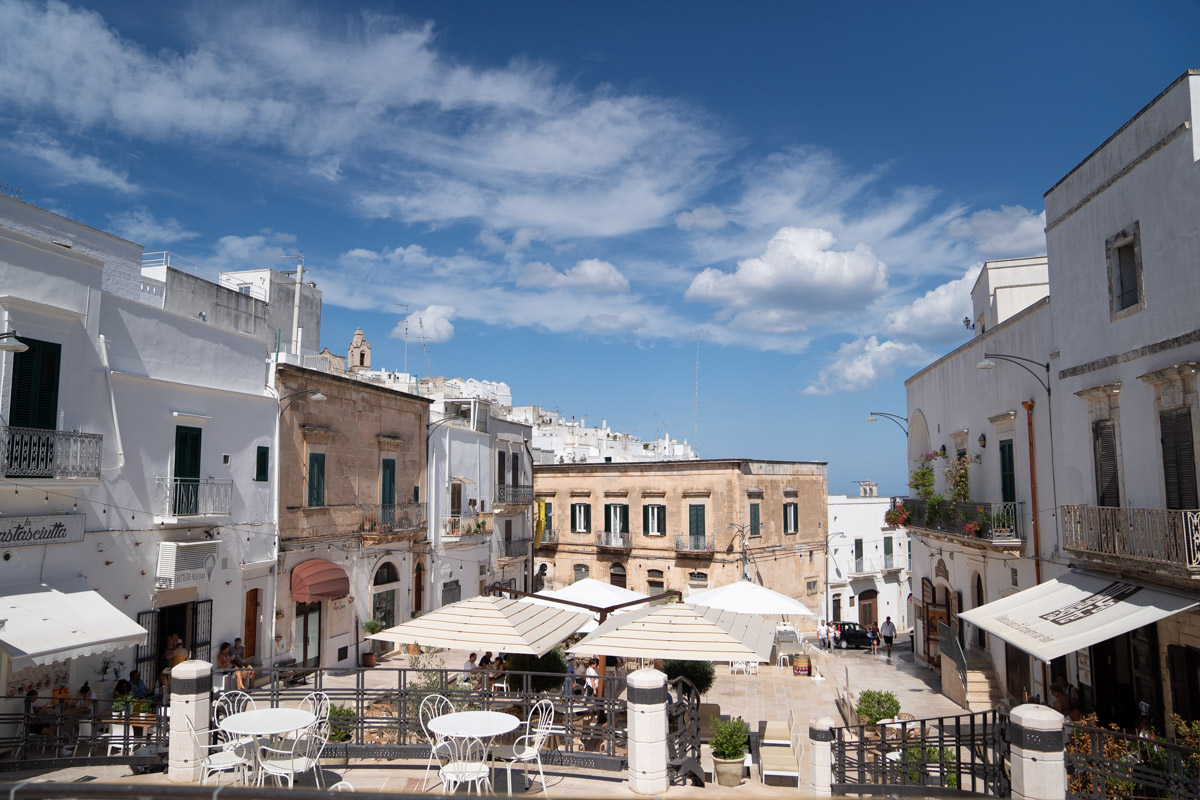 [/twentytwenty]
[twentytwenty]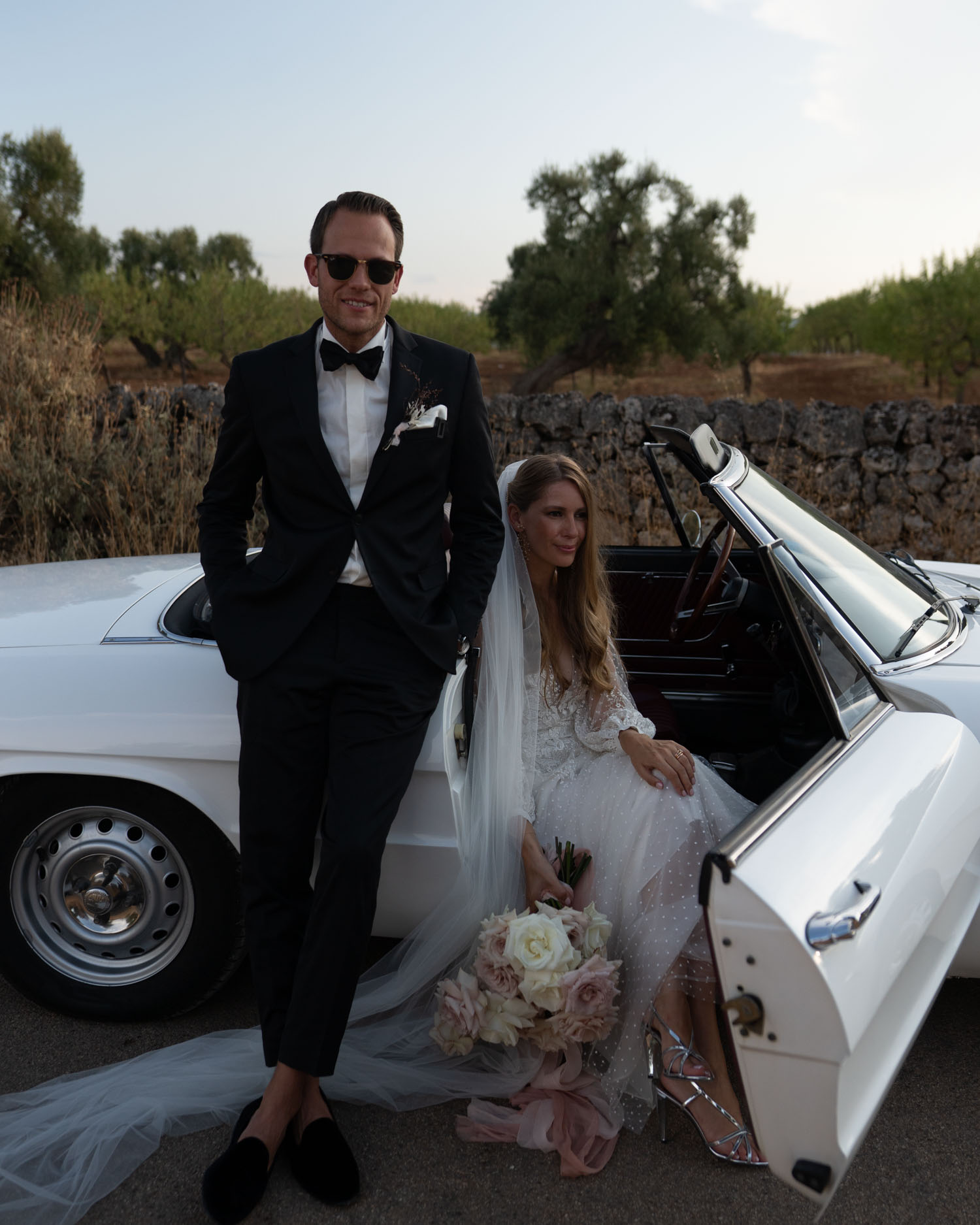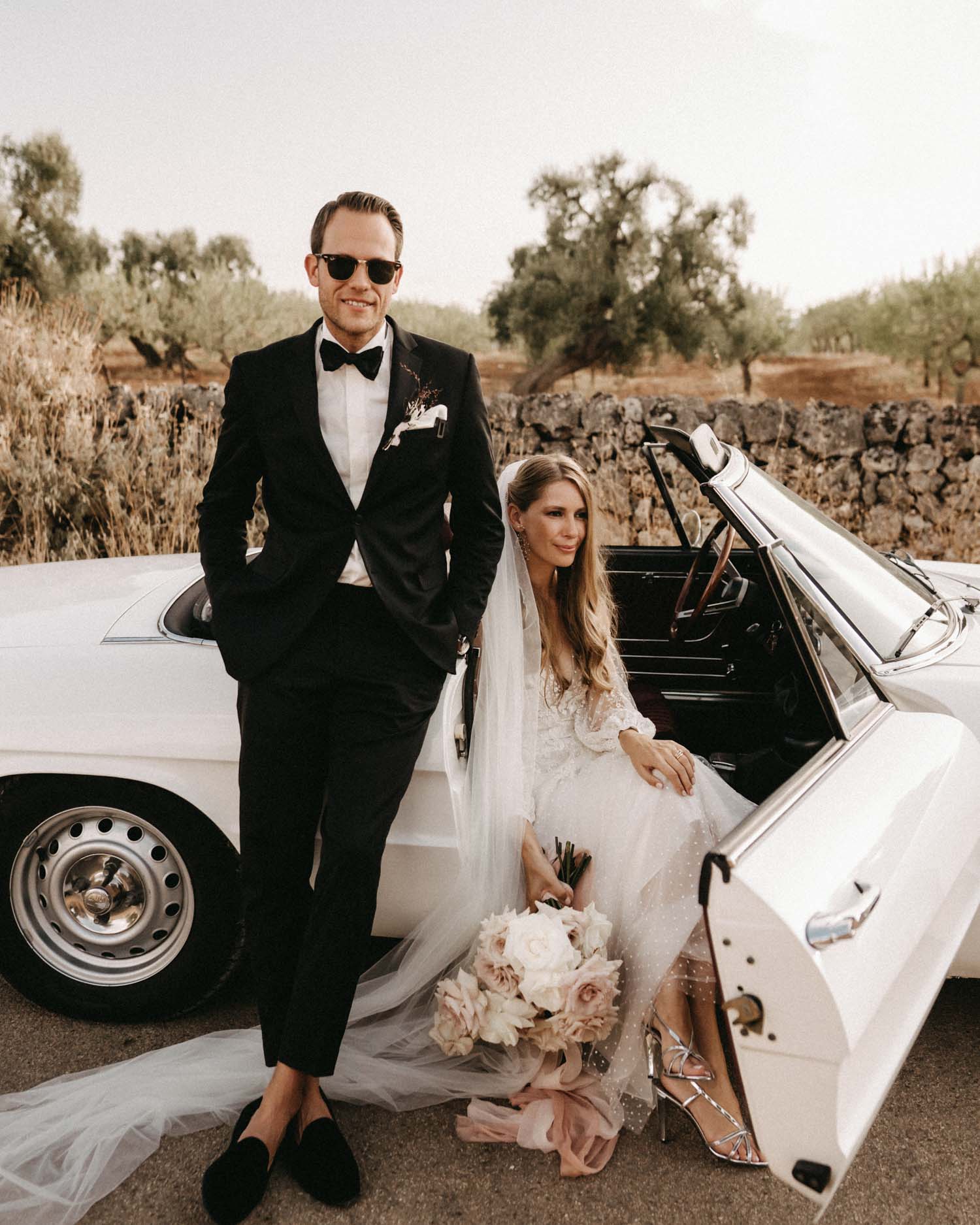 [/twentytwenty]
[twentytwenty]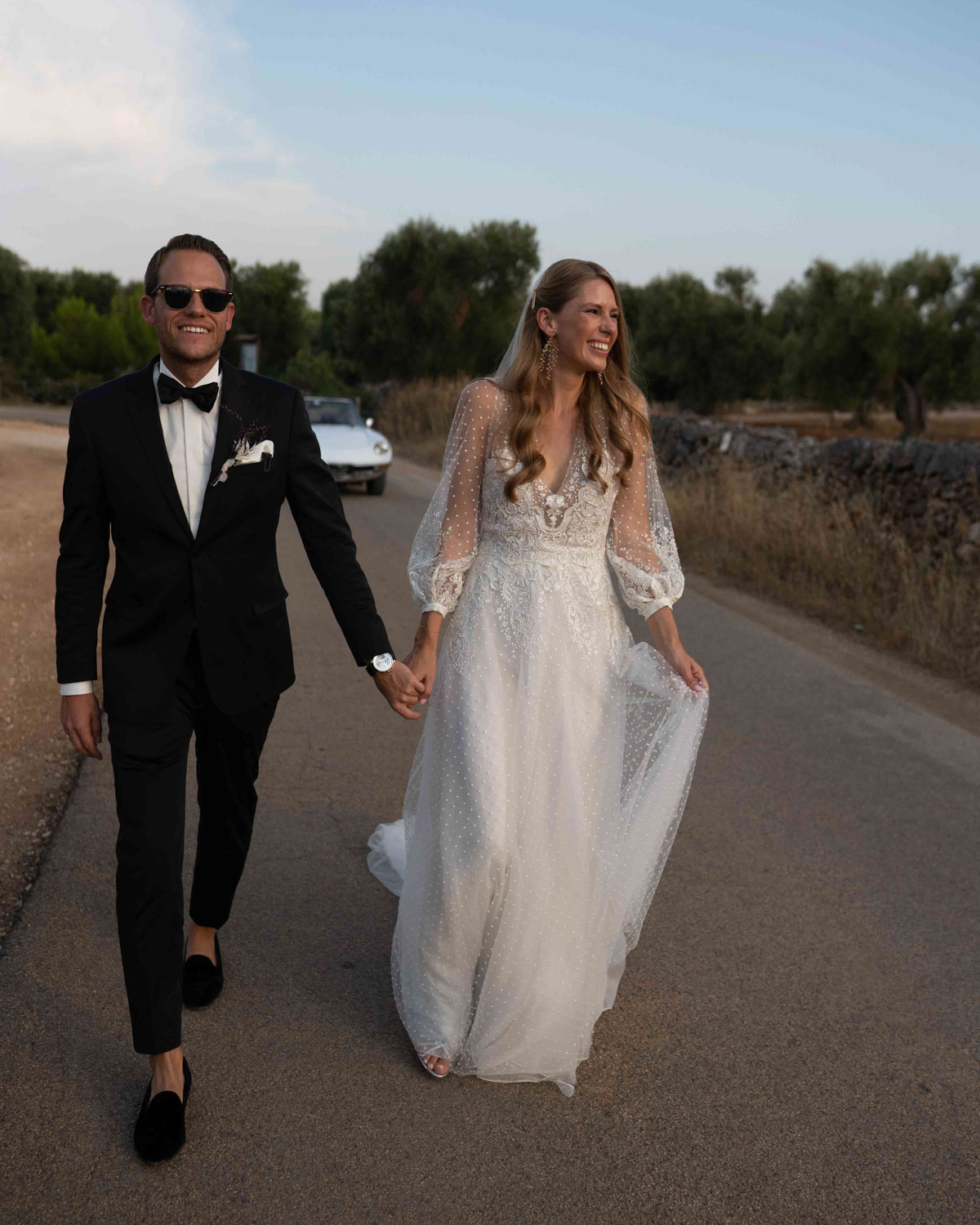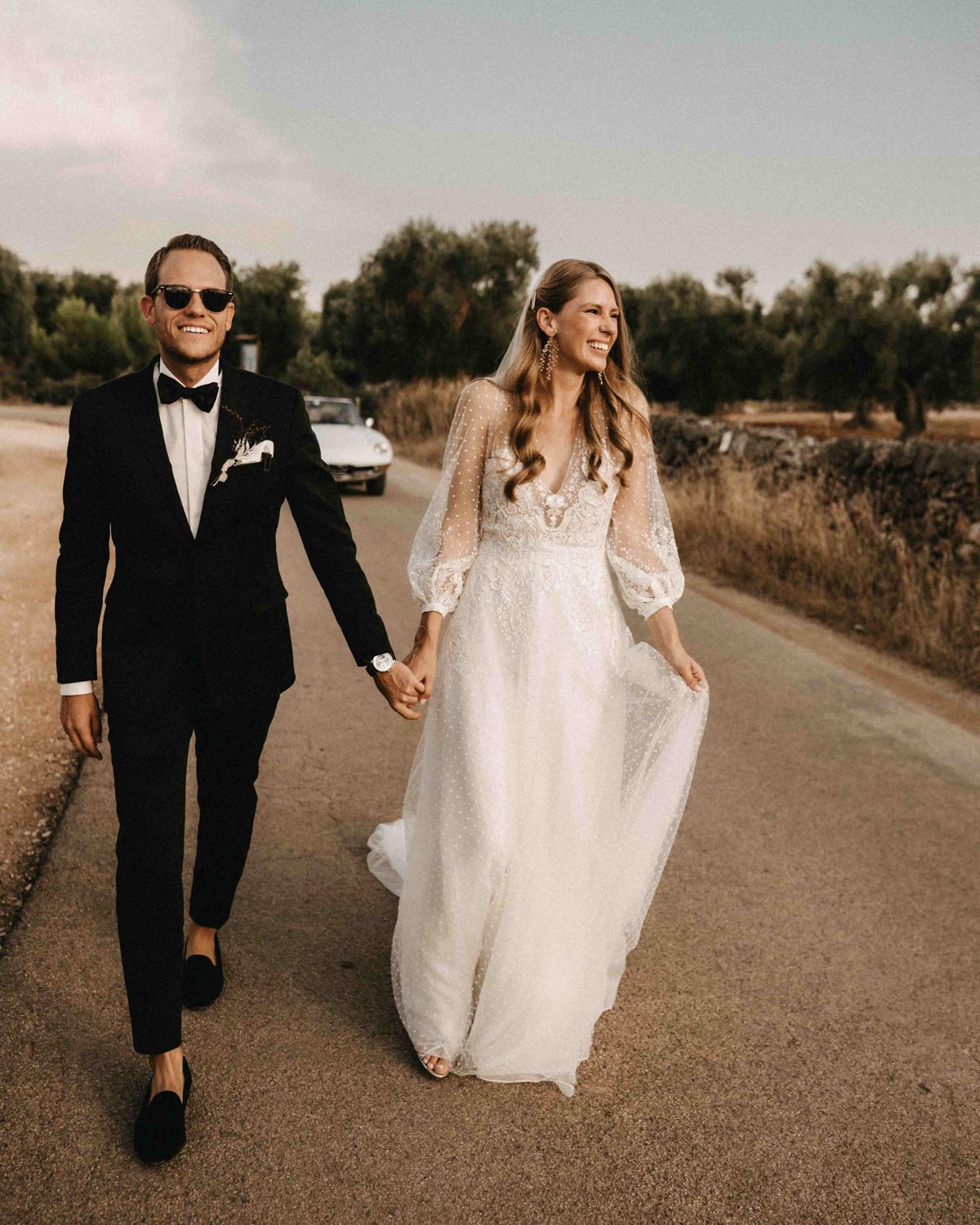 [/twentytwenty]
[twentytwenty]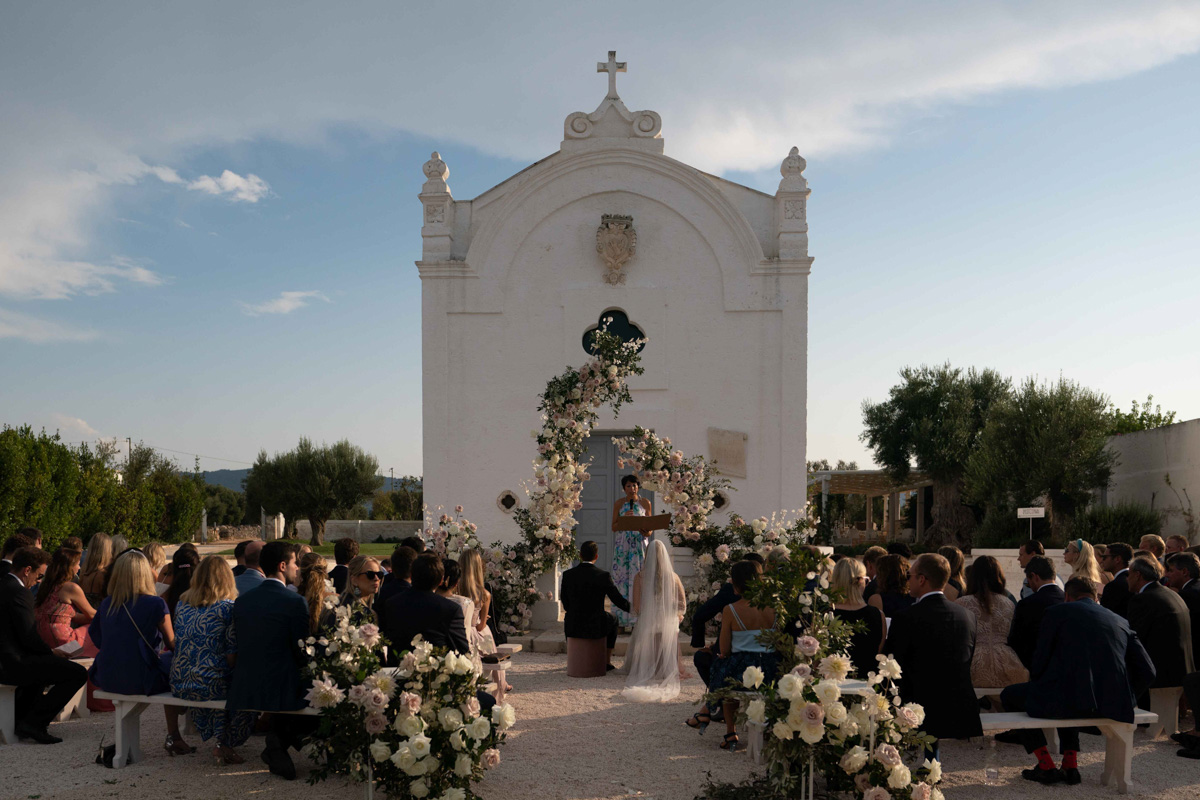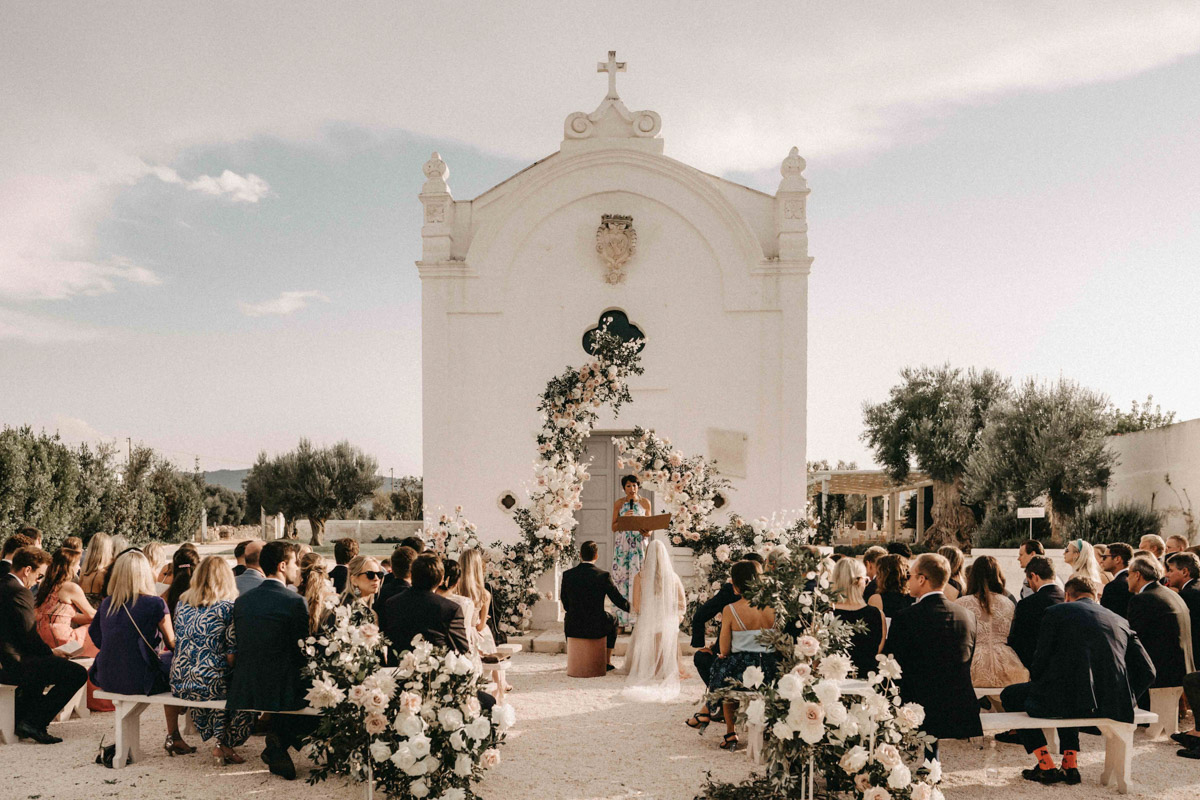 [/twentytwenty]
[twentytwenty]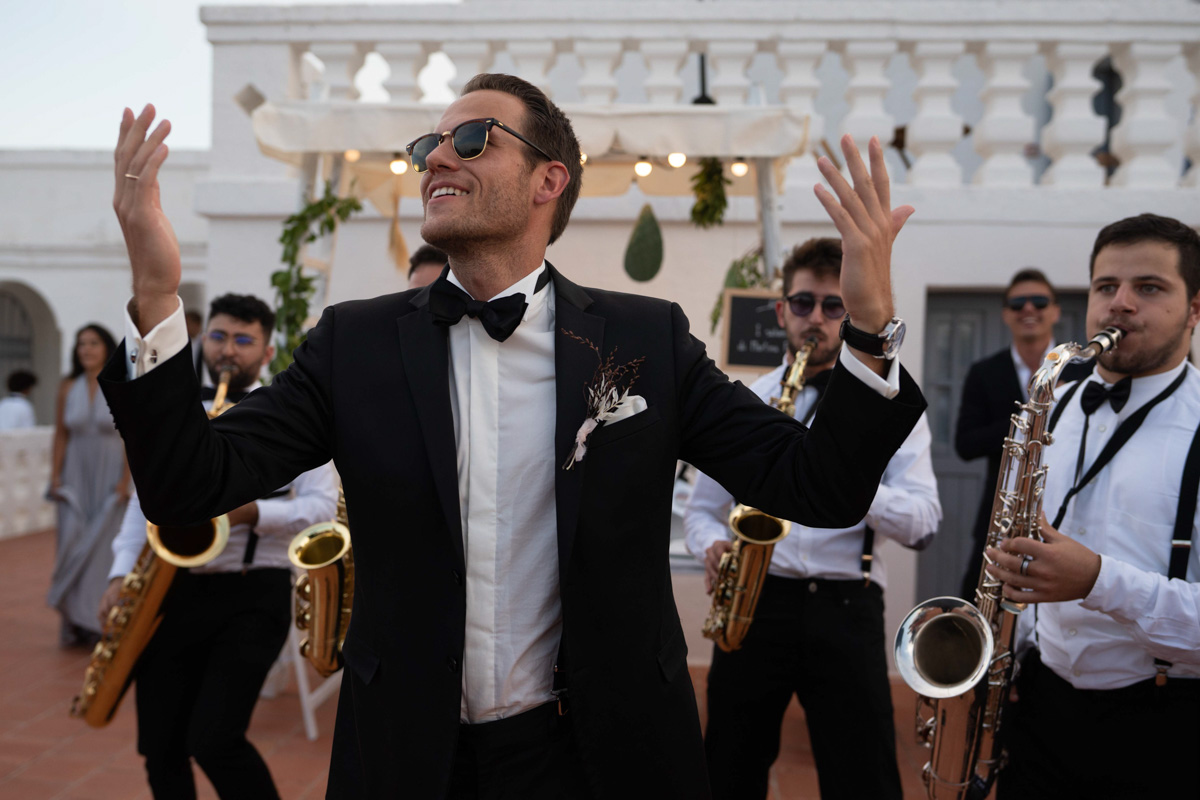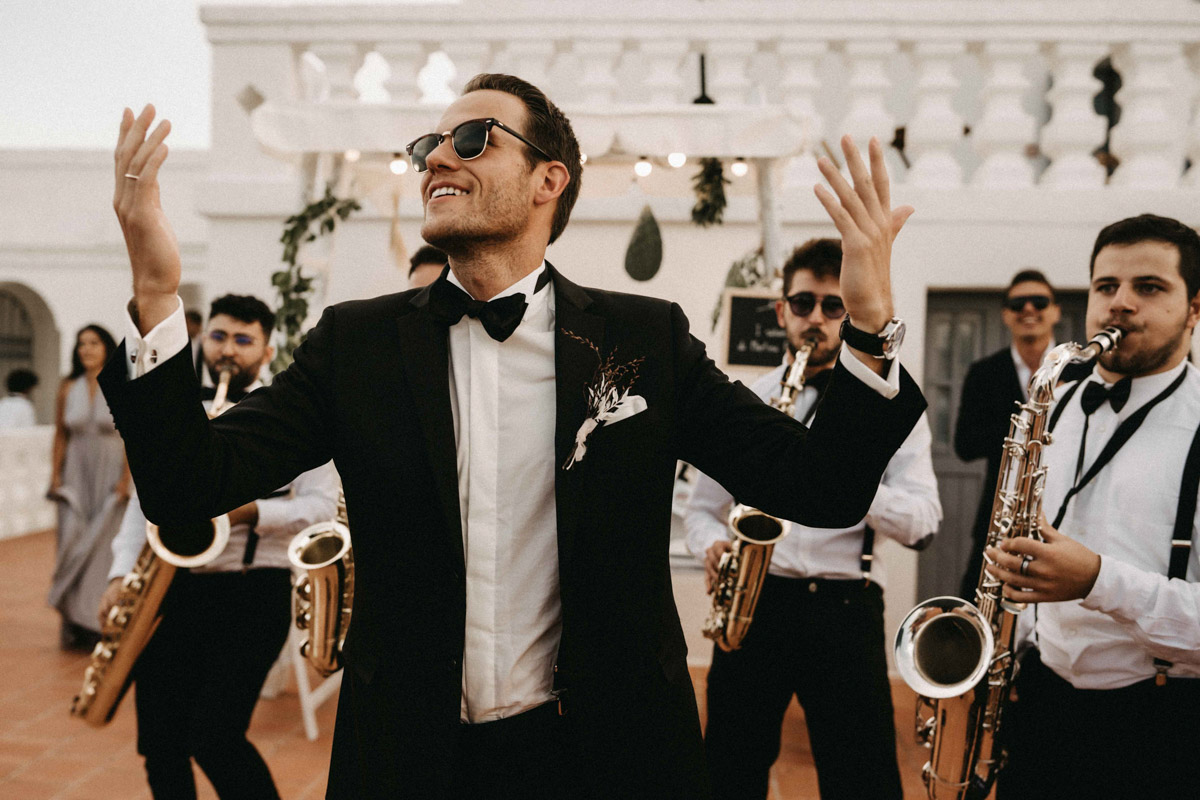 [/twentytwenty]
[twentytwenty]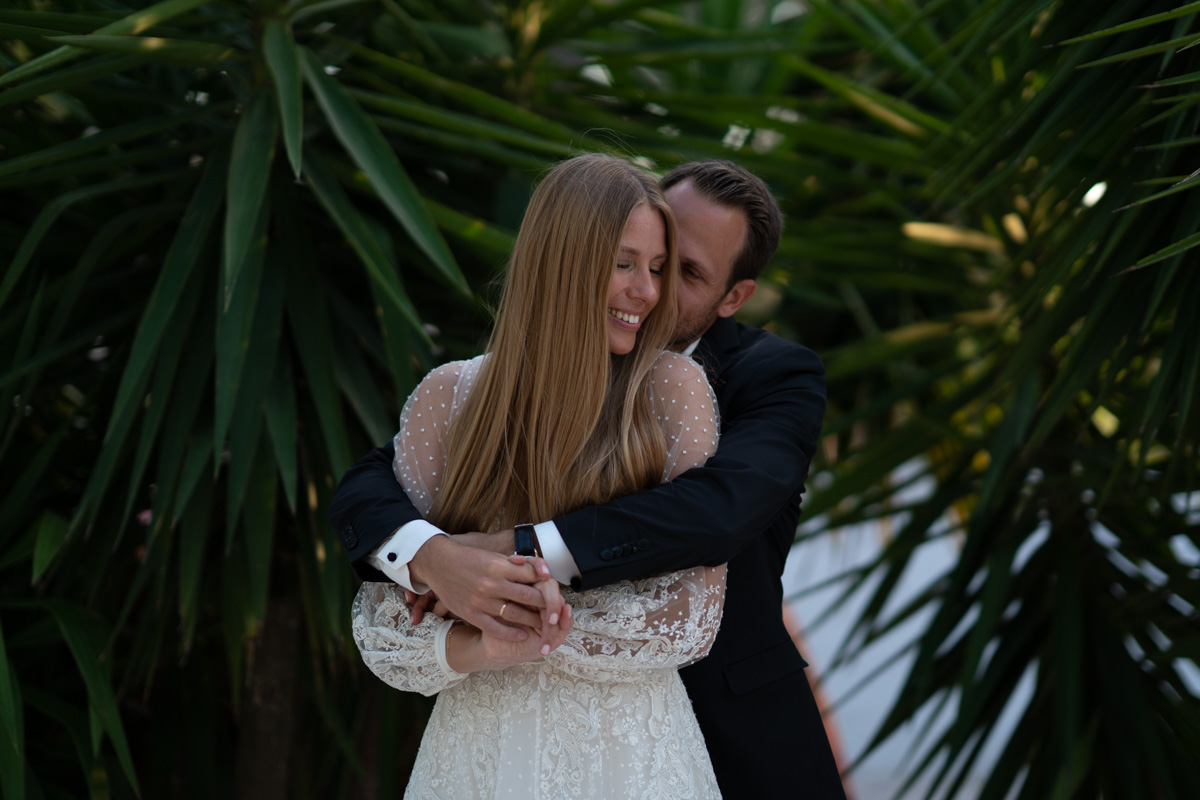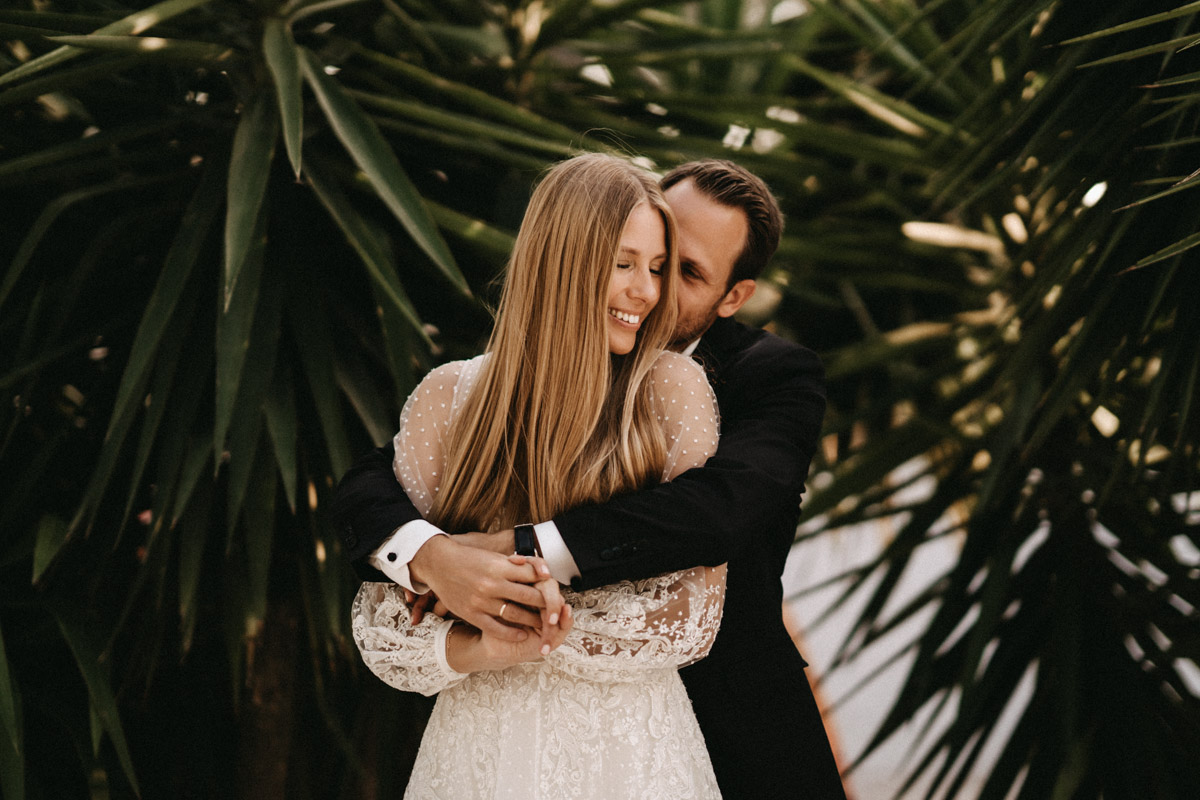 [/twentytwenty]
[twentytwenty]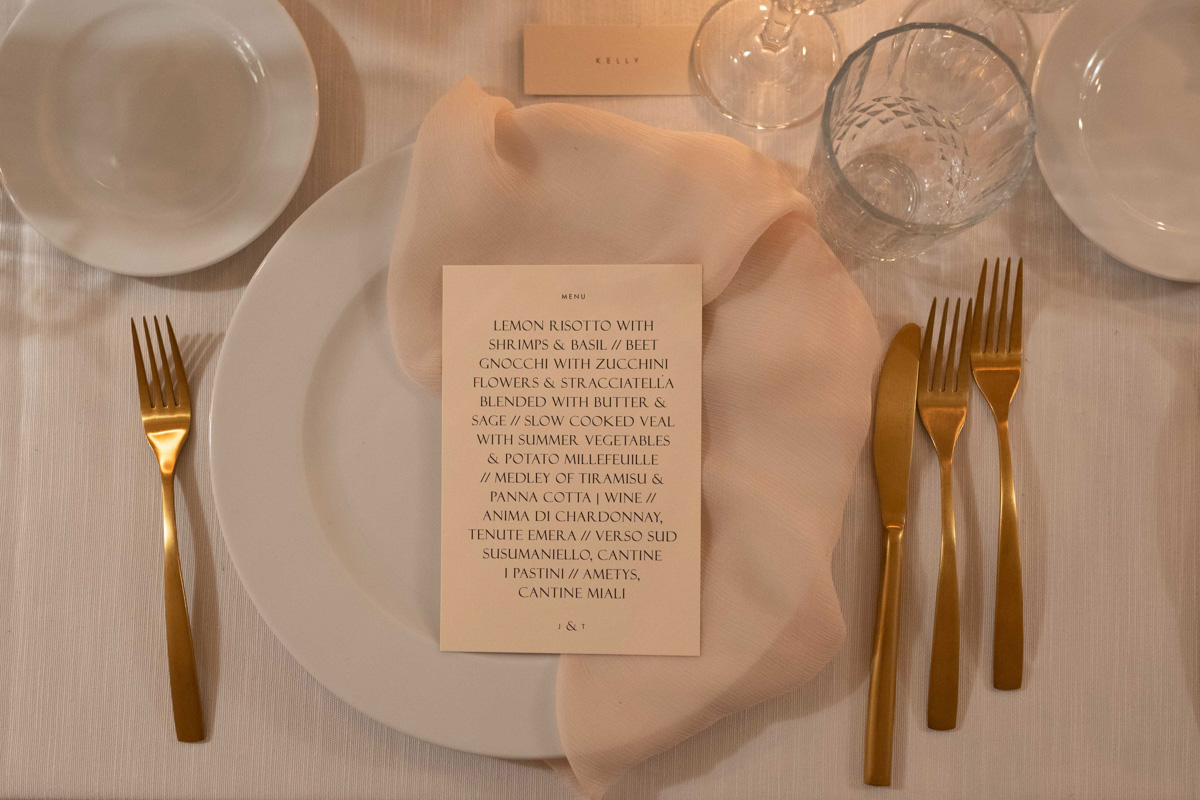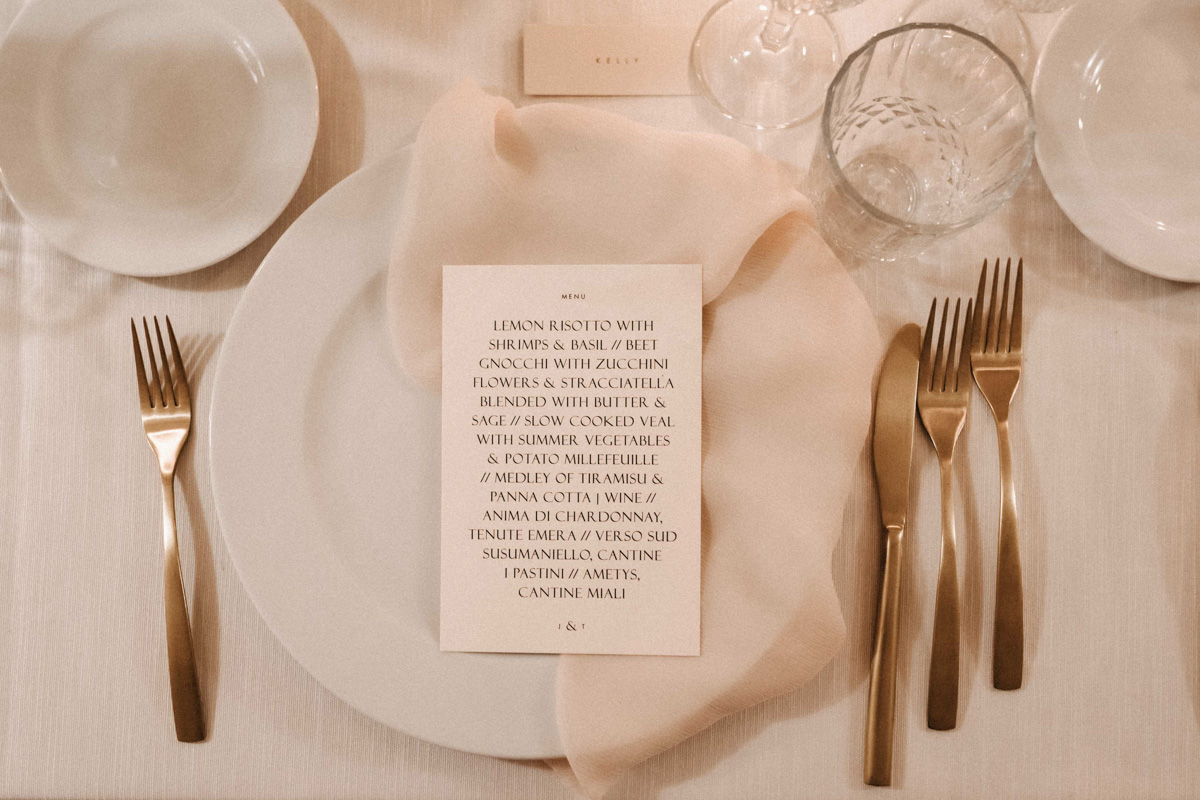 [/twentytwenty]
[twentytwenty]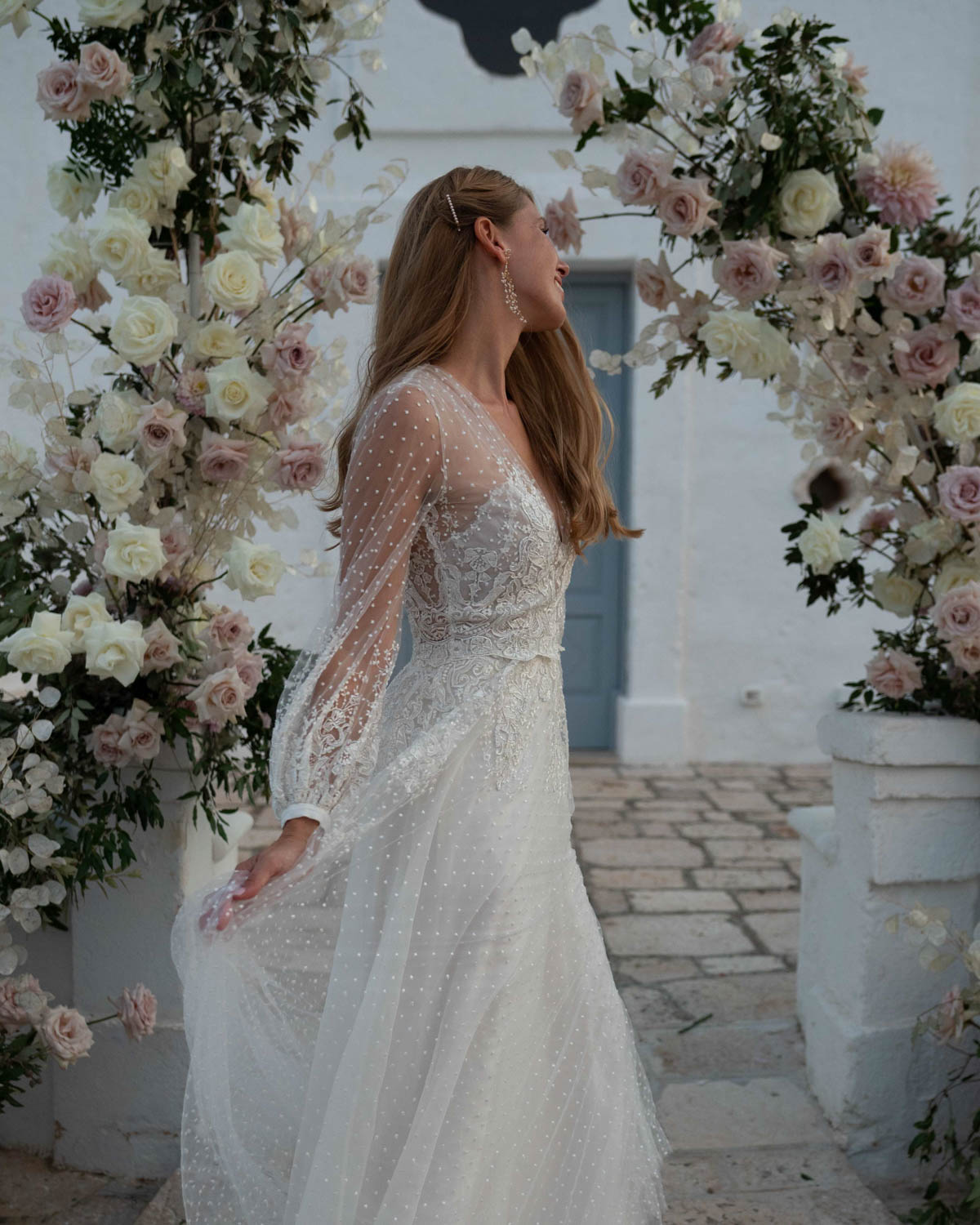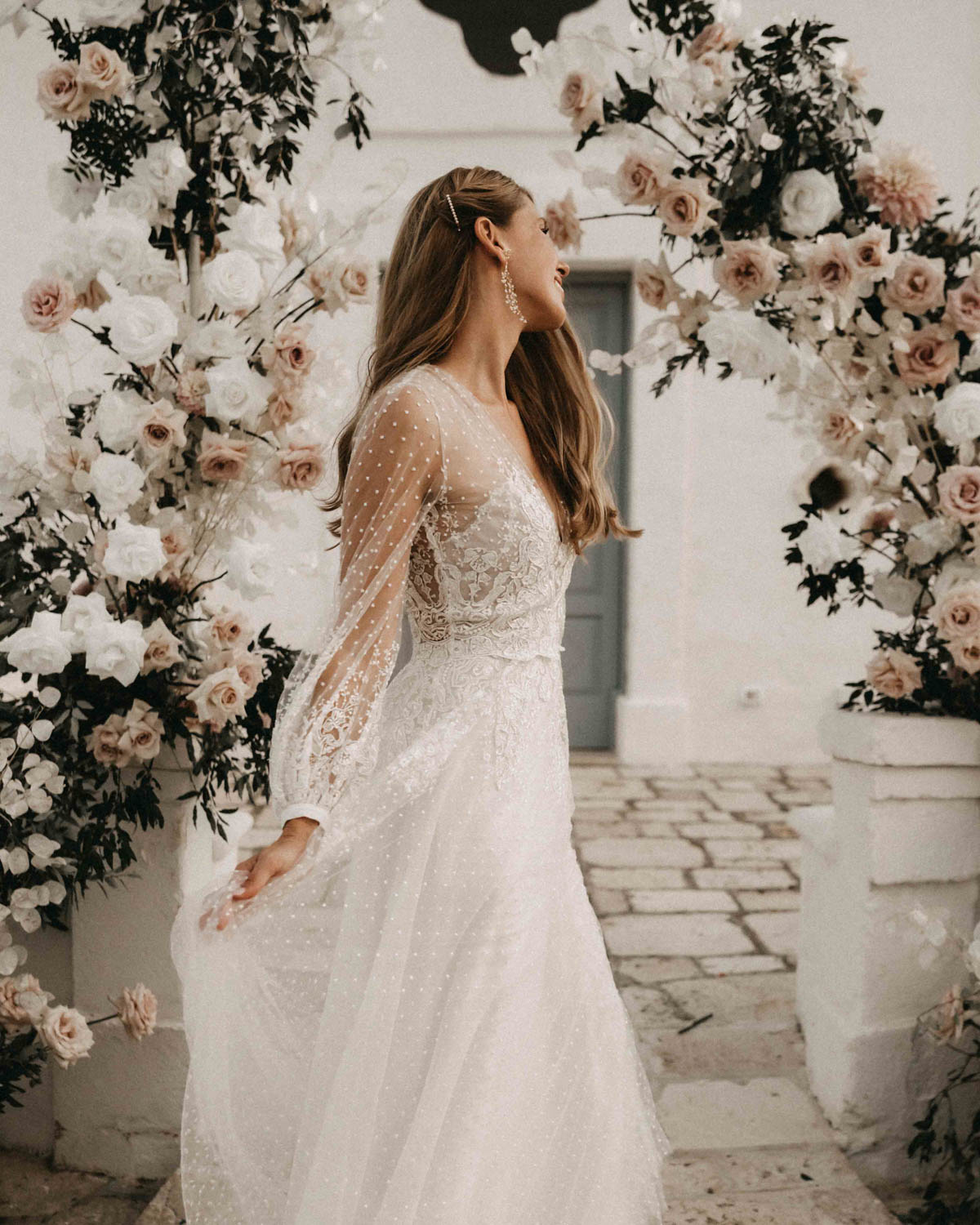 [/twentytwenty]
[twentytwenty]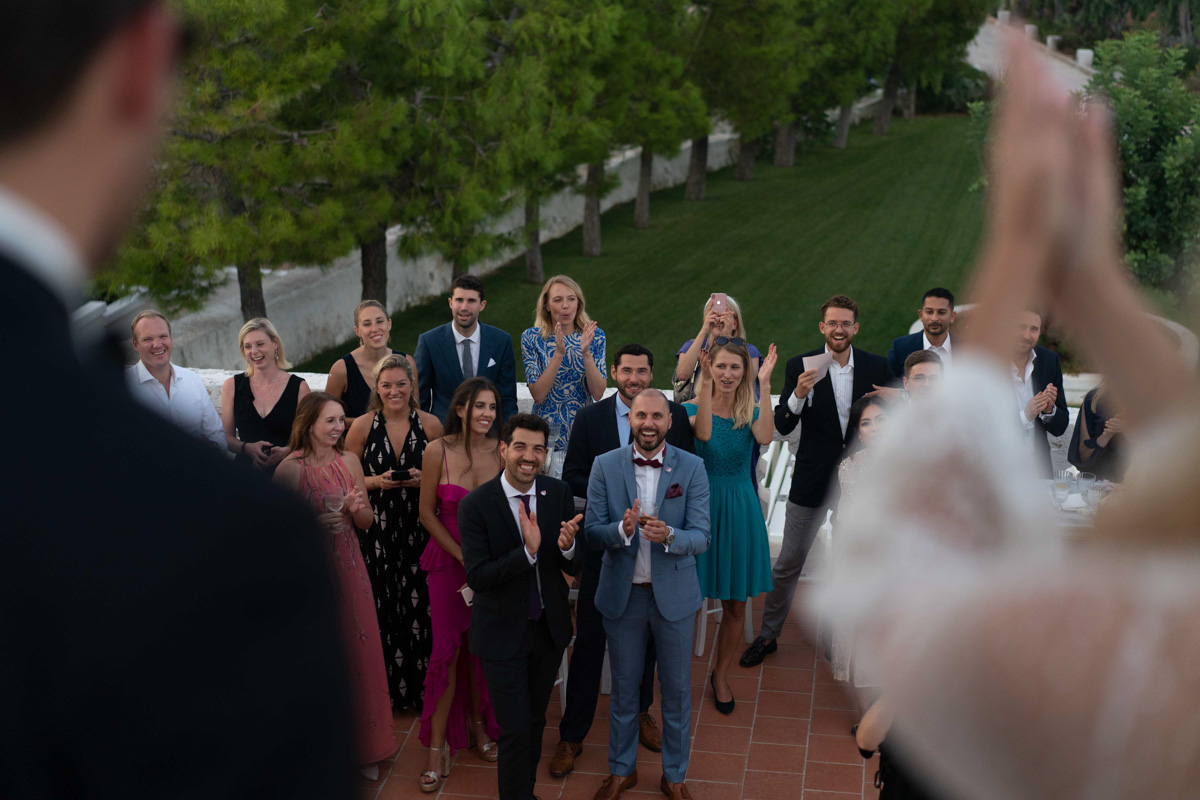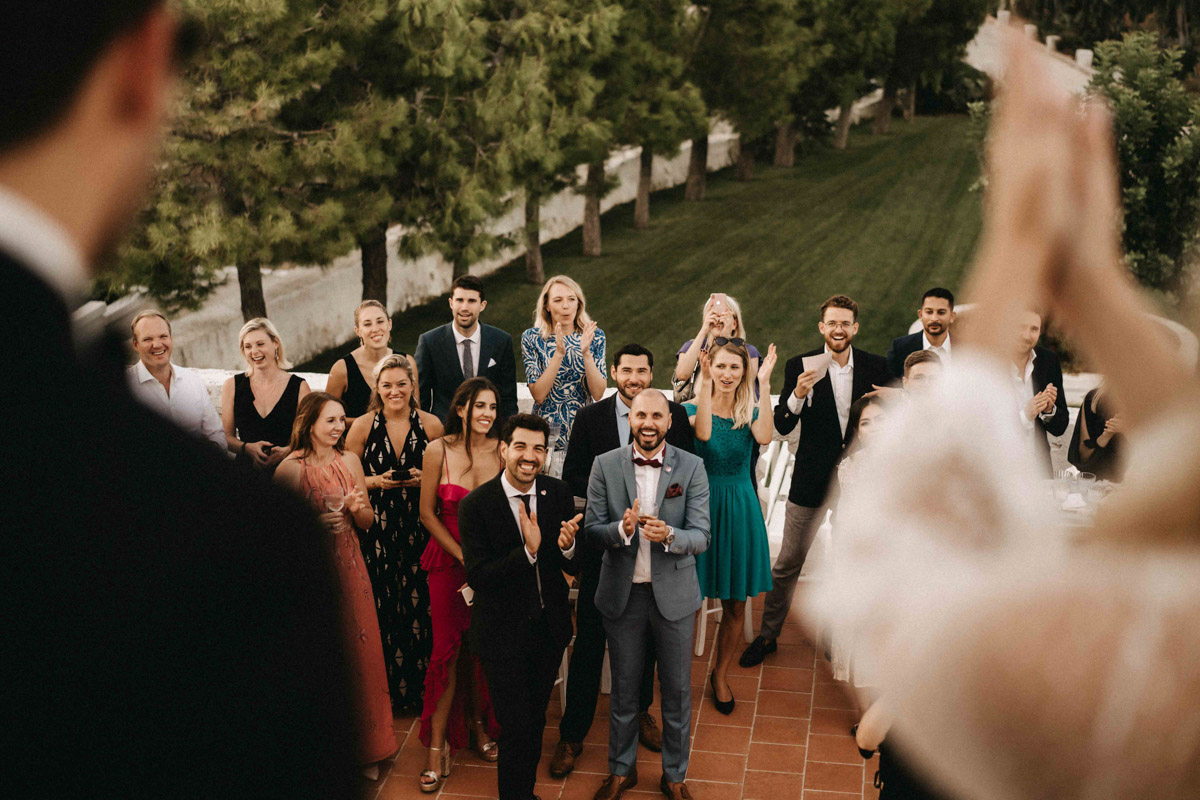 [/twentytwenty]
[twentytwenty]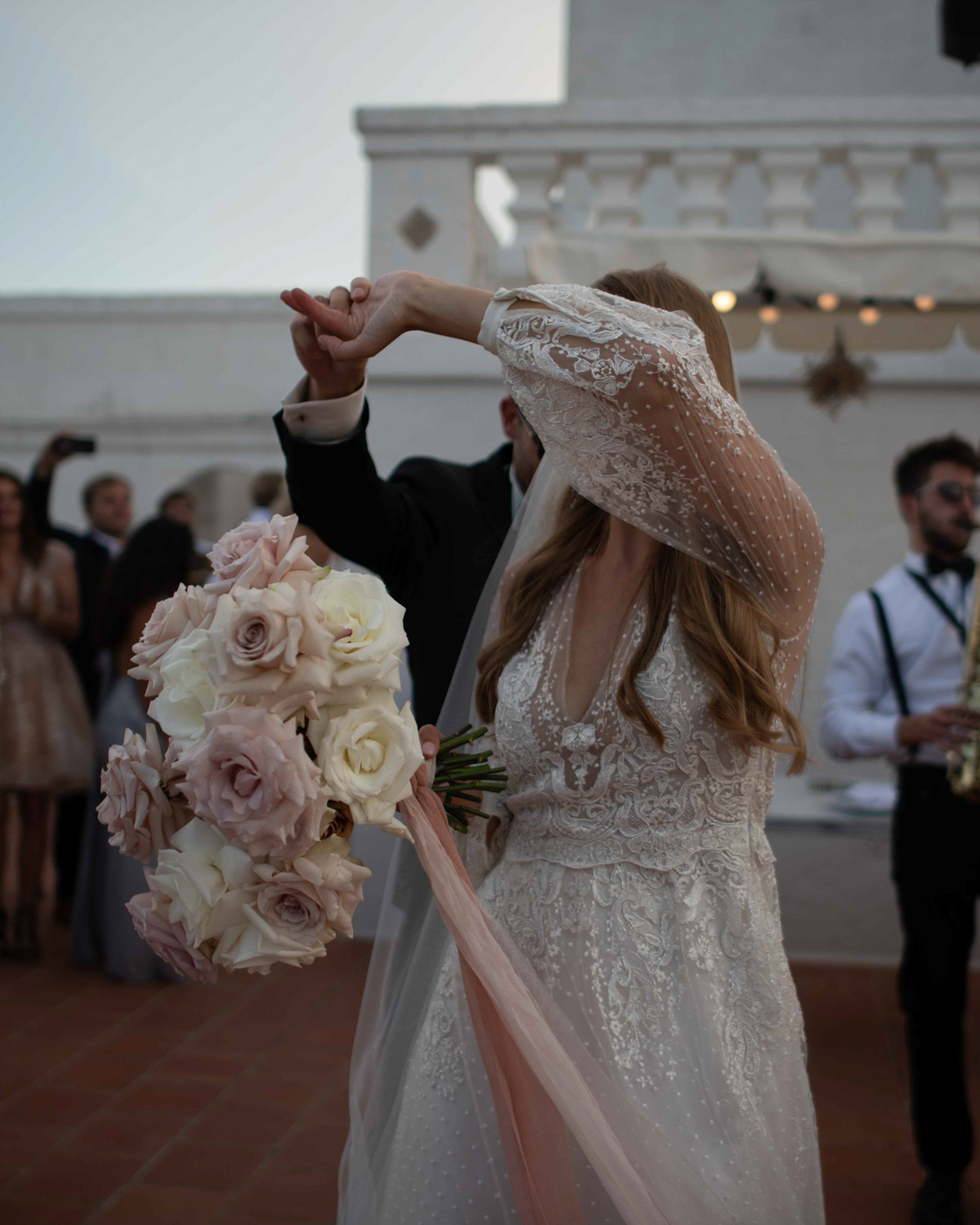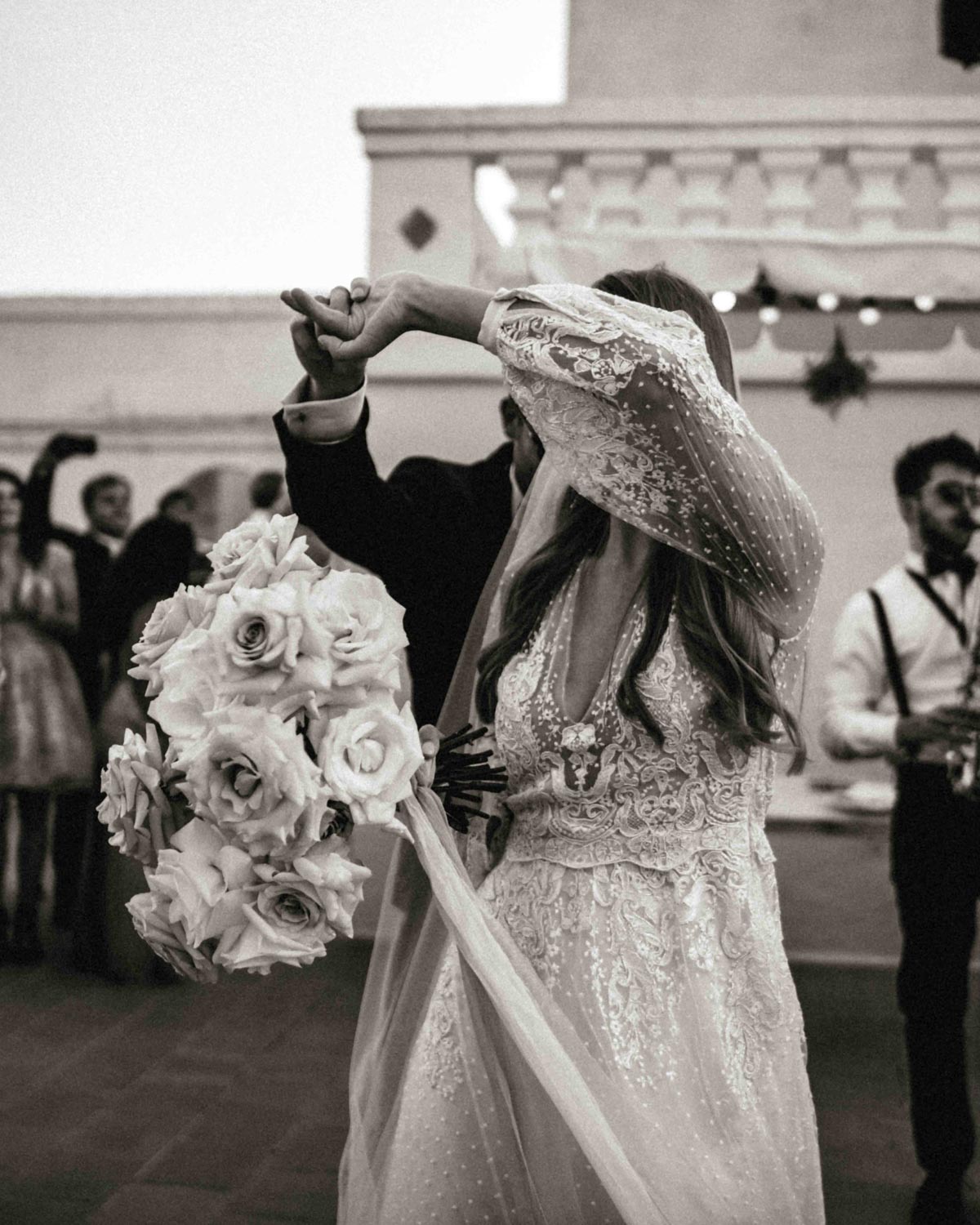 [/twentytwenty]
[twentytwenty]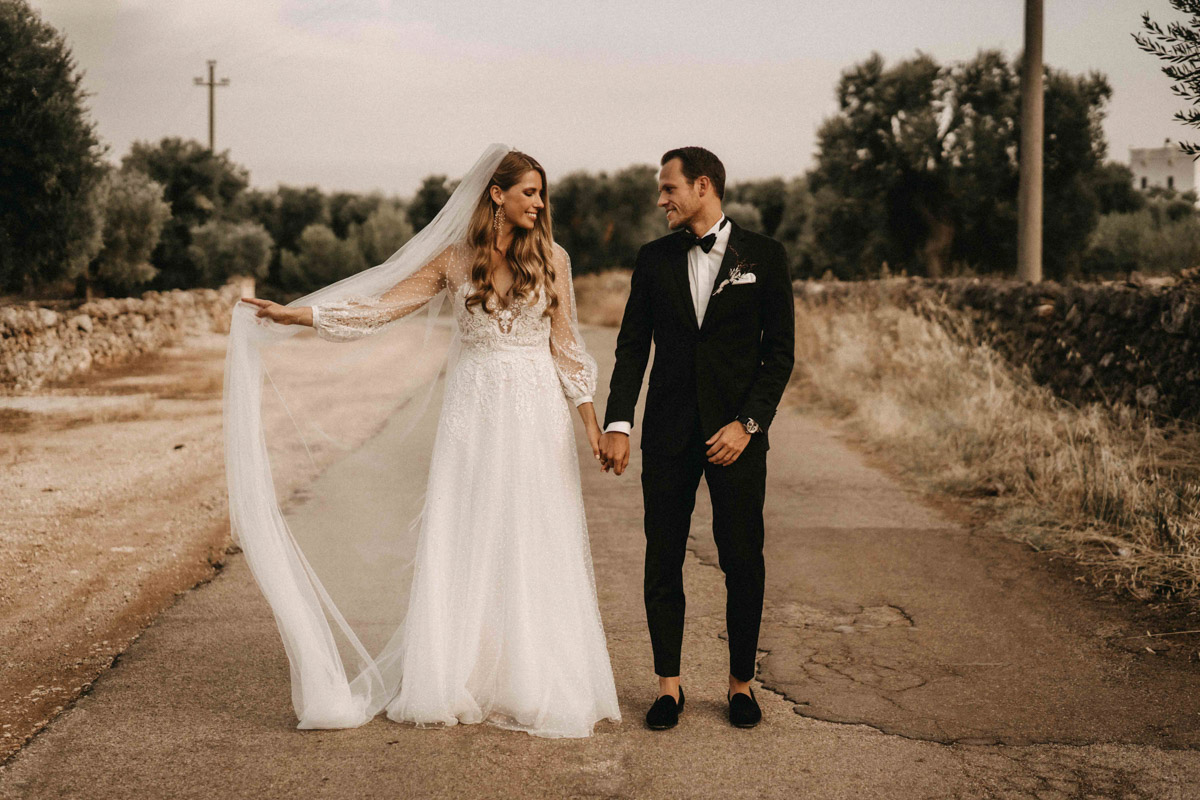 [/twentytwenty]
[twentytwenty]
[/twentytwenty]
[twentytwenty]
[/twentytwenty]
[twentytwenty]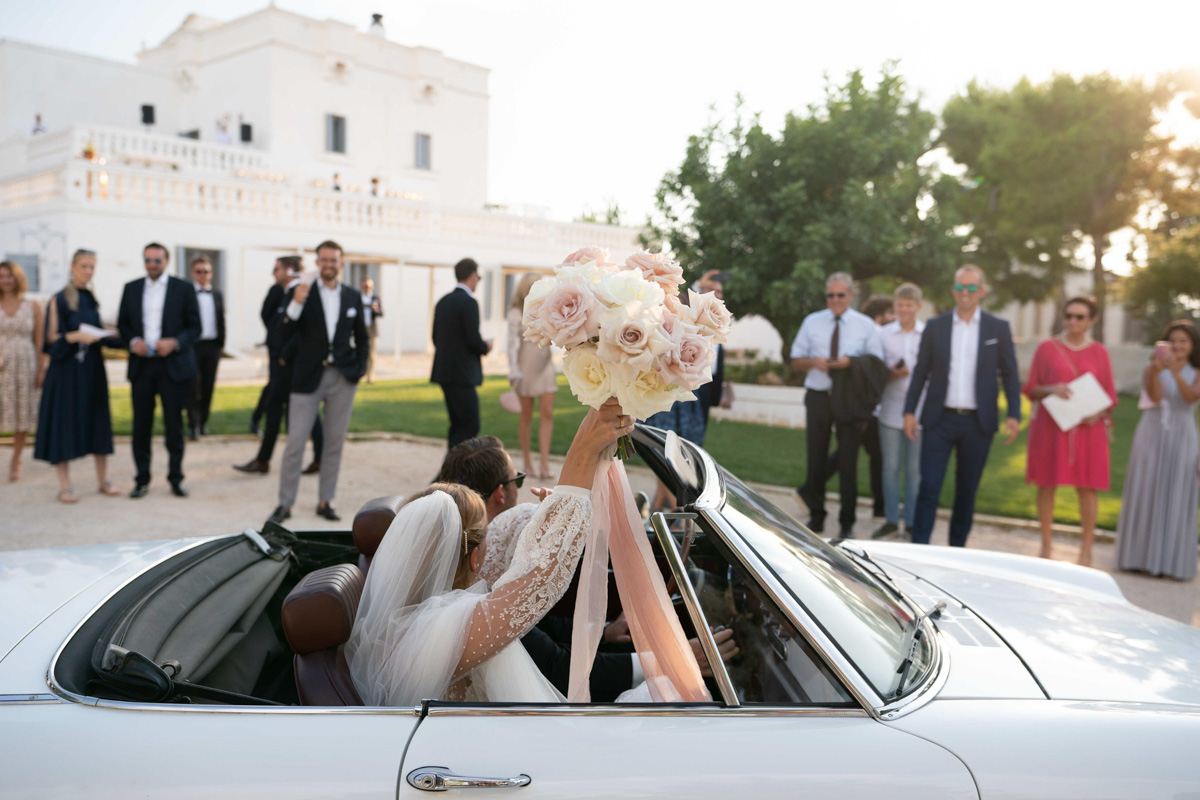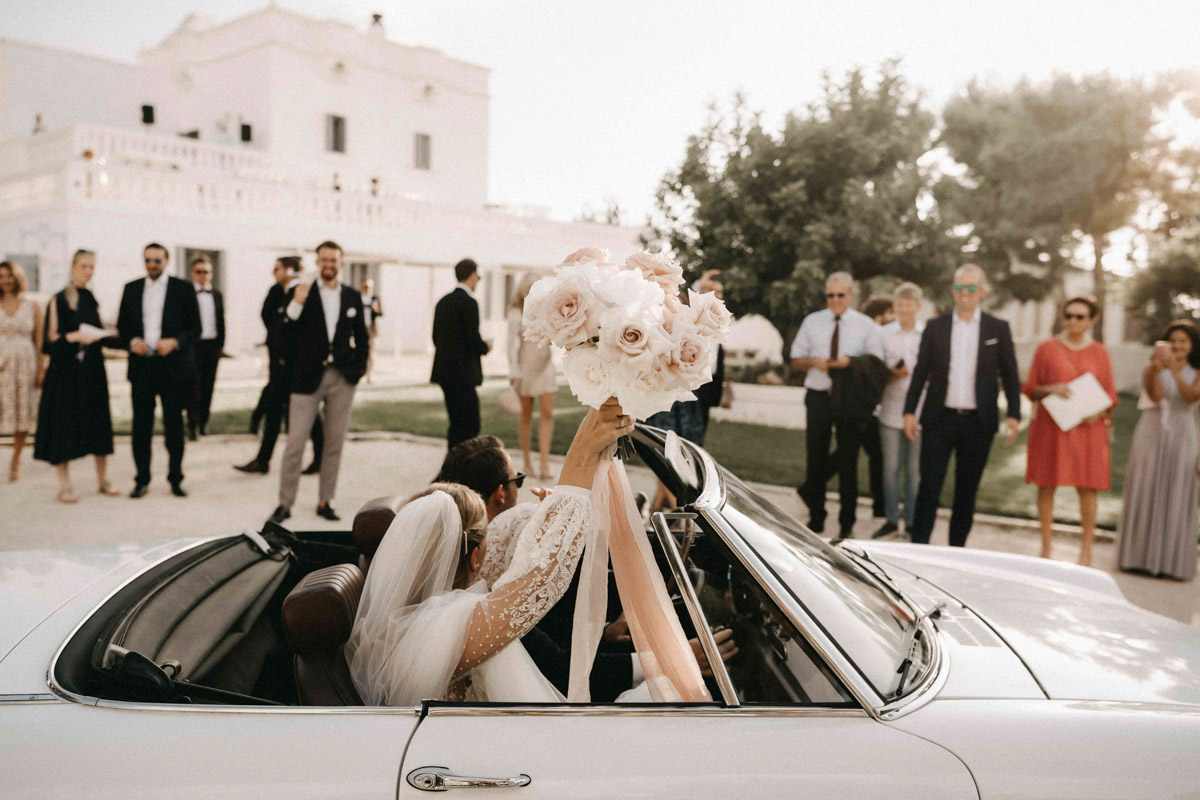 [/twentytwenty]
[twentytwenty]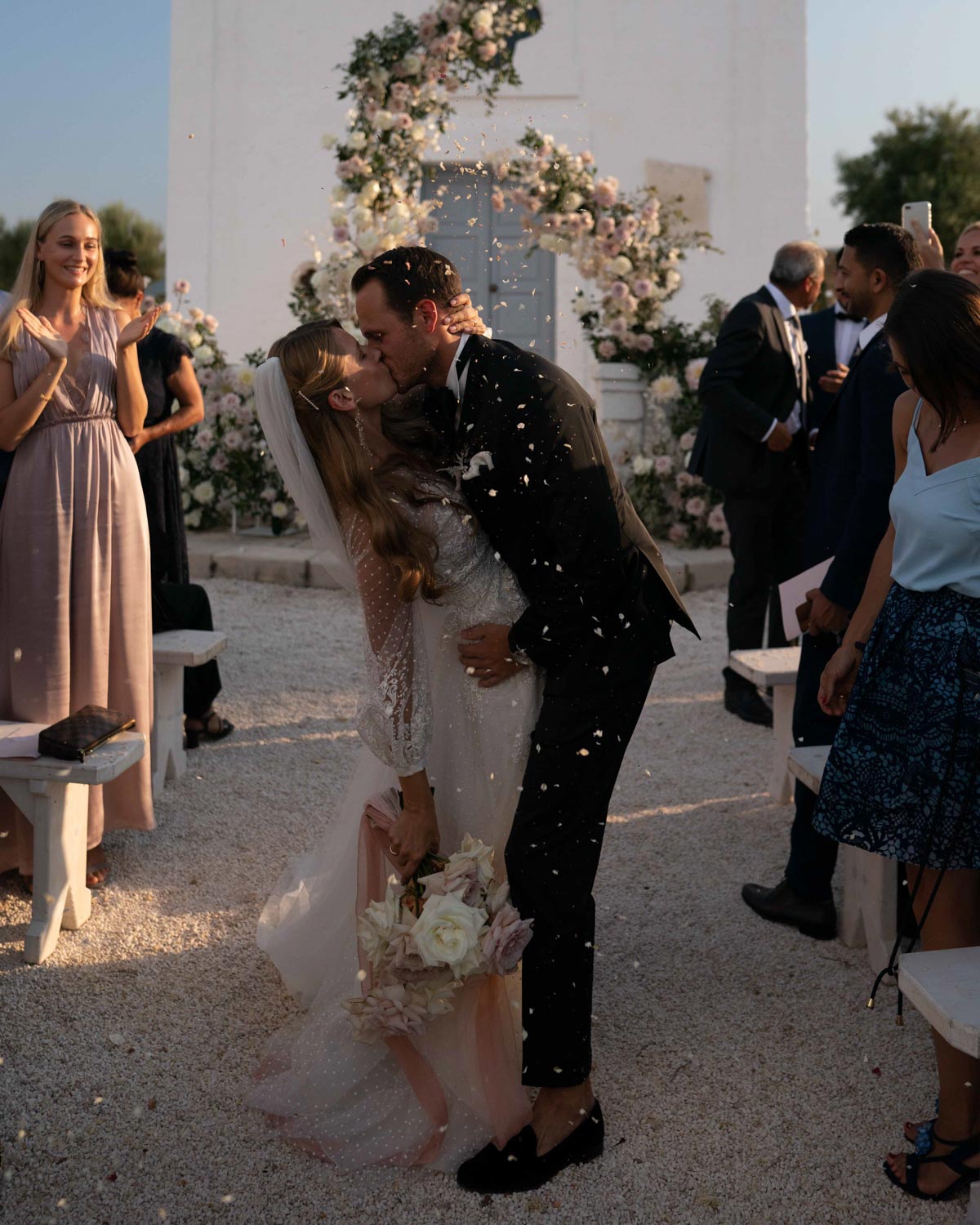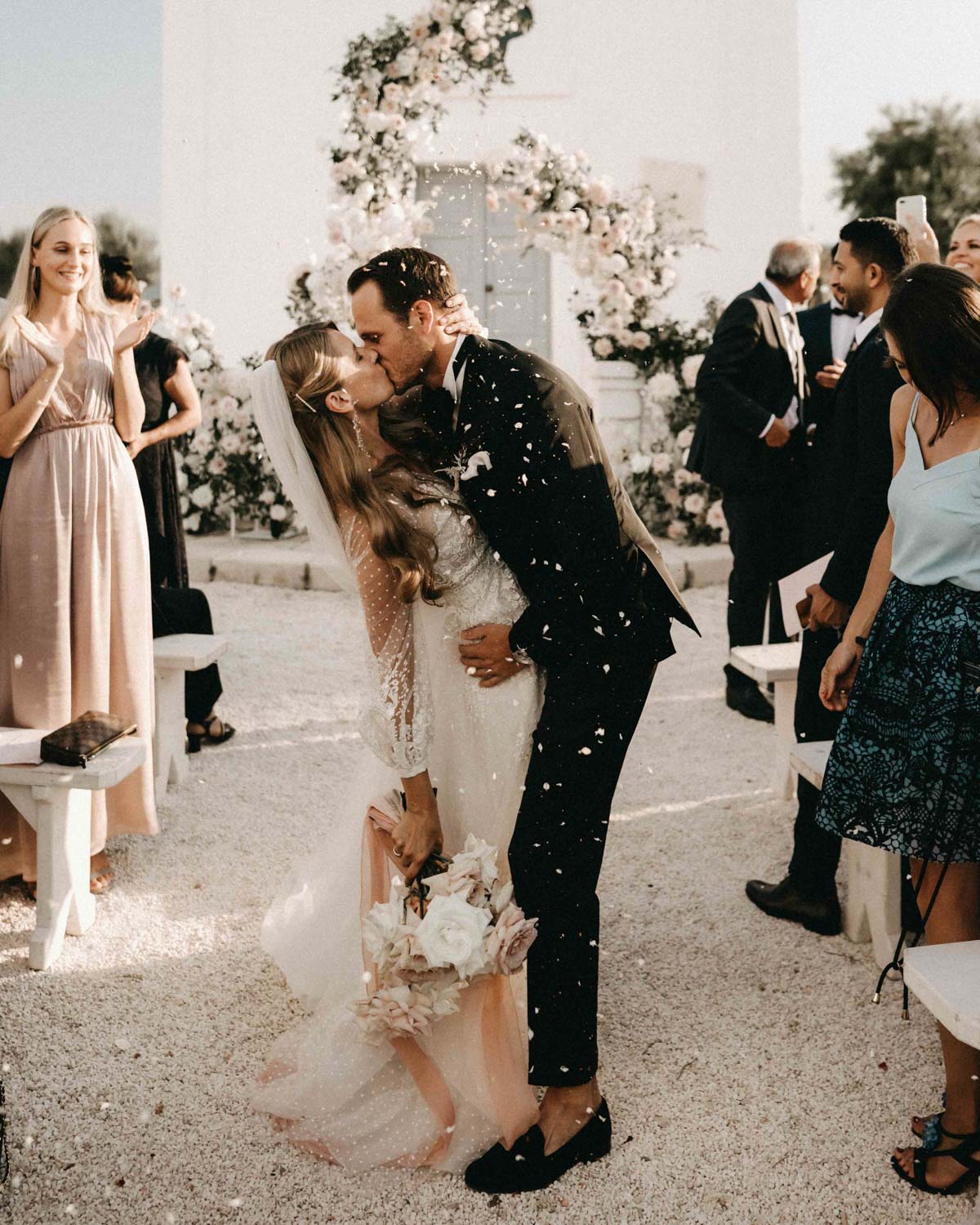 [/twentytwenty]