Lightroompresets Vol 5 Editing Pack // Desktop + Mobile + Brushes + Editing Tutorial
99,00 € VAT MAY APPLY
Yay!!! Unsere neuen Presets sind endlich da! Diesmal ist es nicht einfach ein einfaches Preset Pack es ist unser kompletter Workflow.
— If you speak no German please press English – to come to our english editing pack —-
Unser Ziel ist es, dass ihr mehr aus euren Bildern raus holt und das in kürzester Zeit! Aus diesem Grund ist dieses Presets Pack mehr ein kreativ wedding editing pack! Wir erklären euch in einem Tutorial genau, wie wir unsere Presets und Tools einsetzen um das perfekte Ergebnis zu erzielen. Es gibt keine Geheimnisse. Diesmal handelt es sich um 4 Presets die wir seit über einem Jahr dauerhaft benutzen dazu noch ein schwarz weiss Preset. Die Filter sind alle ziemlich ähnlich aber wir nutzen alle vier zu 100% bei allen Hochzeiten die wir begleiten. Zudem bekommt ihr unsere Radial – Verlaufs & Pinselfilter. Auch diese kommen bei vielen unserer Bildern bei uns zum Einsatz. Ausserdem sind die Presets von dem Desktop auch für Mobile mit dabei.
Im Kaufpreis enthalten:
4 kreativ wedding Lightroom Desktop Presets + 1 SW Preset
6 Bearbeitungstools
4 Mobile Presets Gratis dazu
+ Bearbeitung-tutorial-workshops, wie wir mit unseren Presets und Tools unsere Bilder bearbeiten und das Beste in kürzester Zeit heraus holen!
Description
[twentytwenty]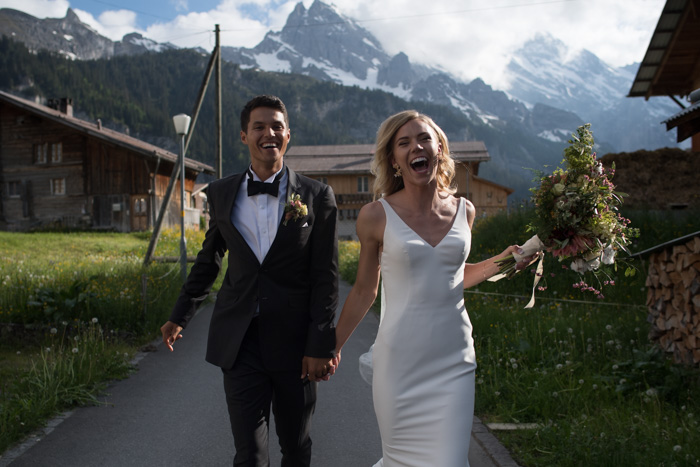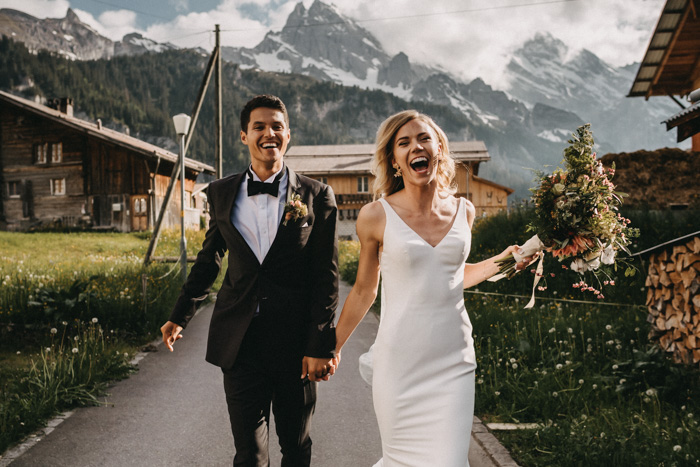 [/twentytwenty]
[twentytwenty]
[twentytwenty]
[/twentytwenty]
[twentytwenty]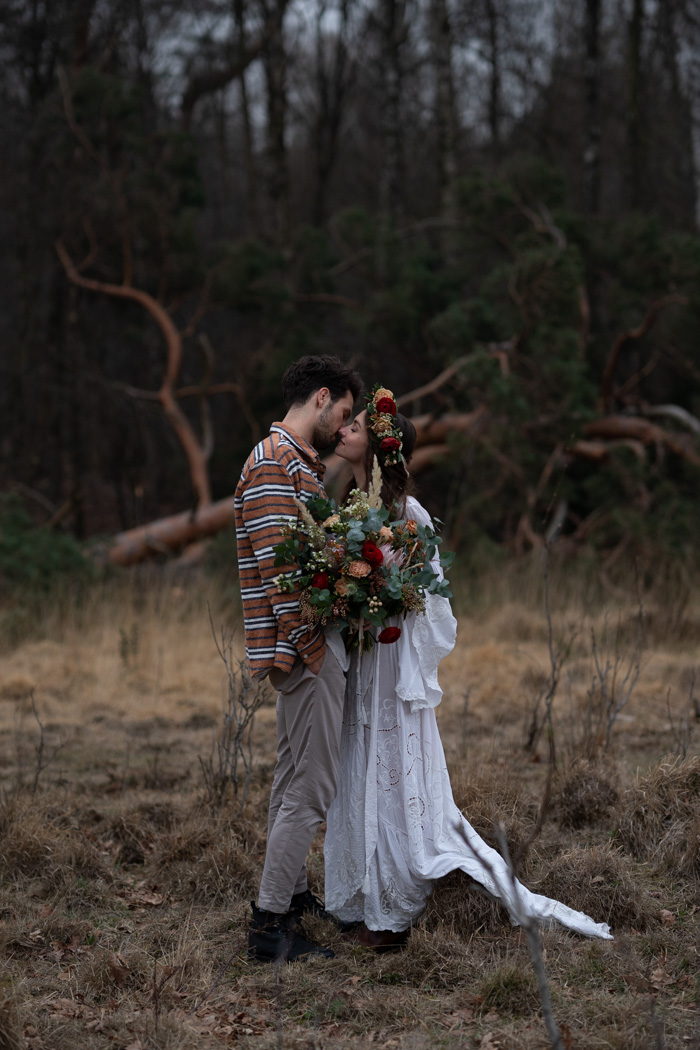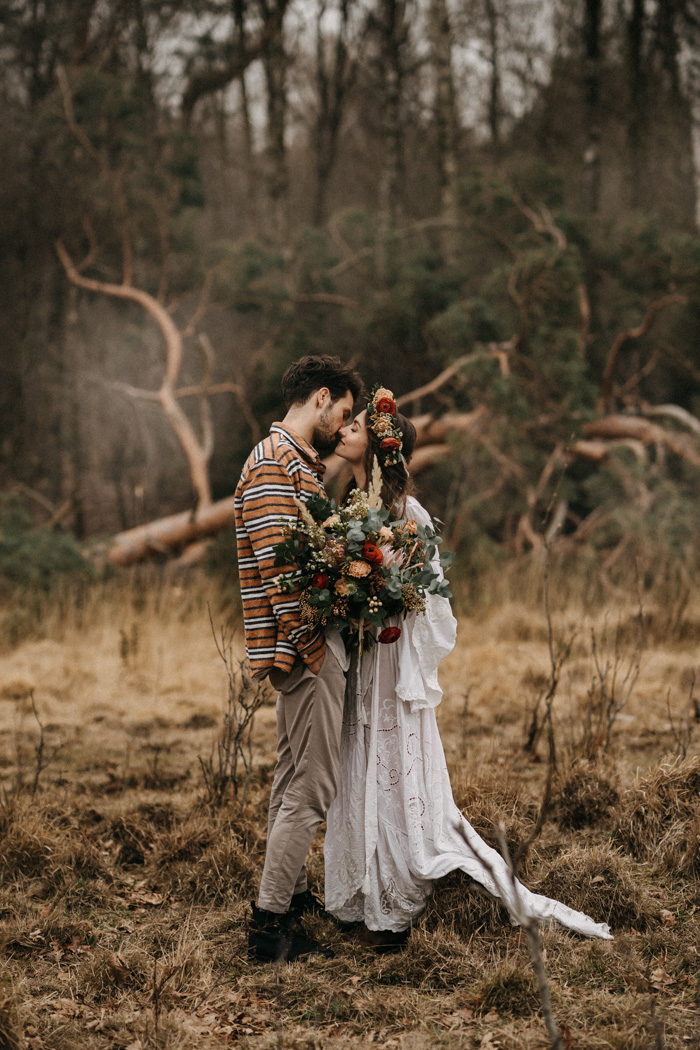 [/twentytwenty]
[twentytwenty]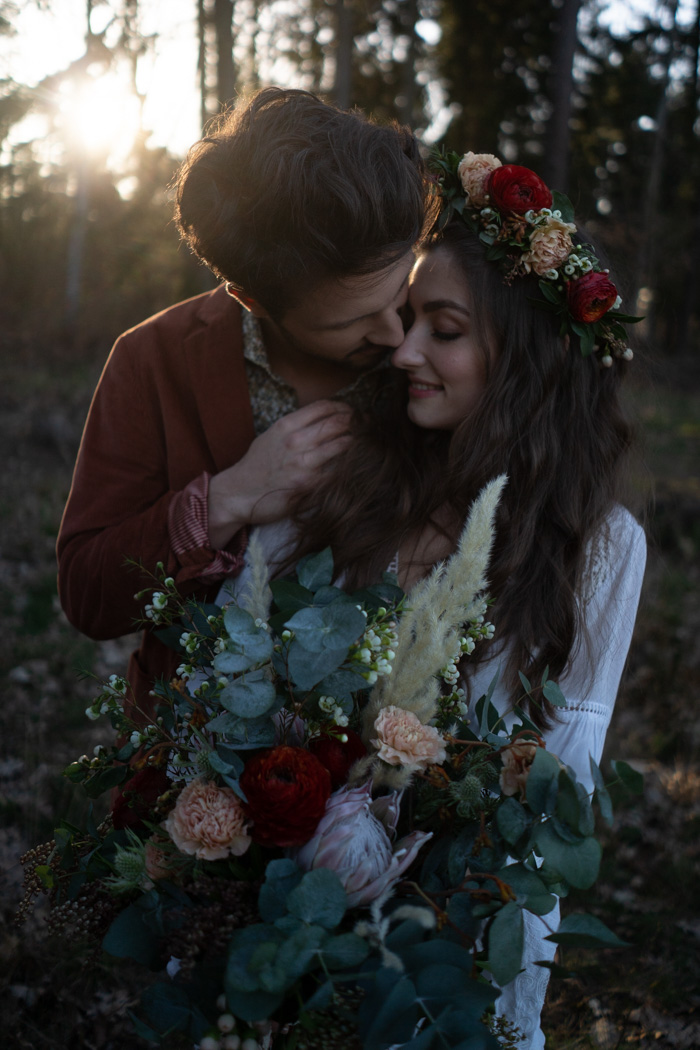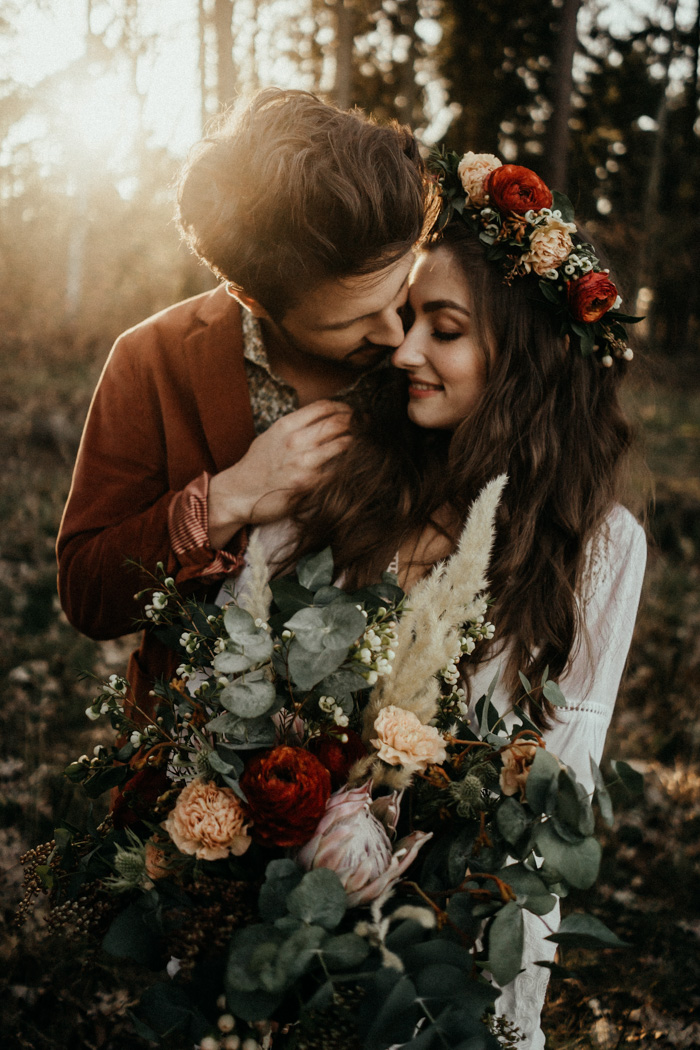 [/twentytwenty]
[twentytwenty]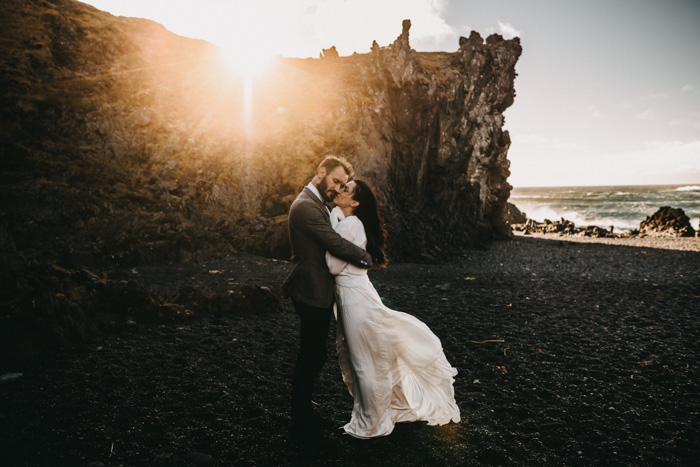 [/twentytwenty]
[twentytwenty]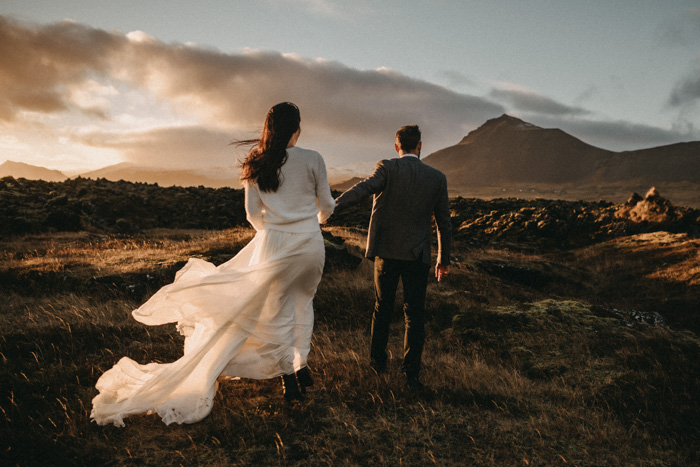 [/twentytwenty]
[twentytwenty]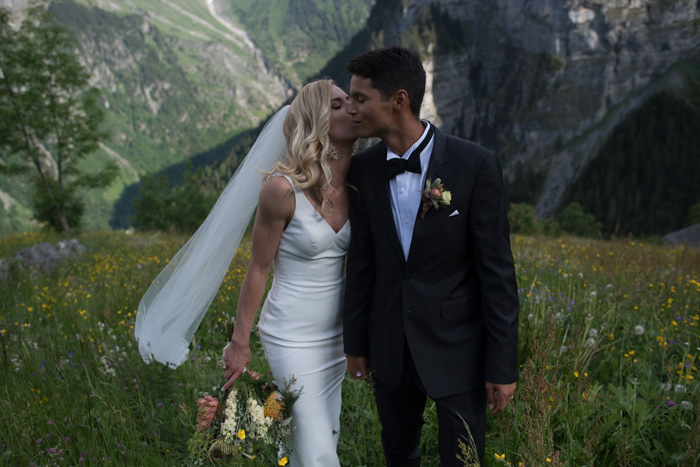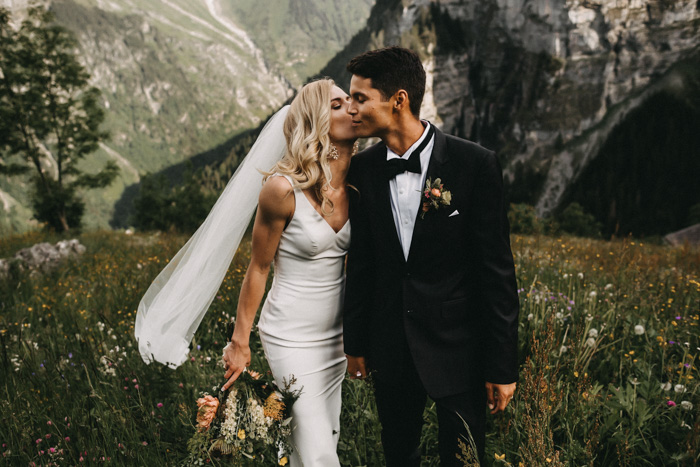 [/twentytwenty]
[twentytwenty]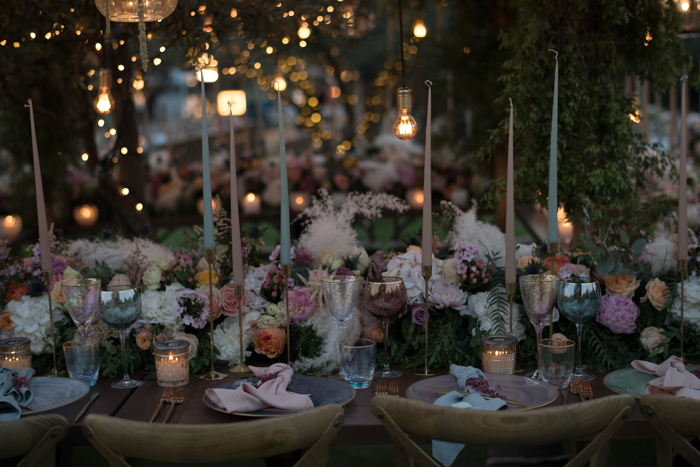 [/twentytwenty]
[twentytwenty]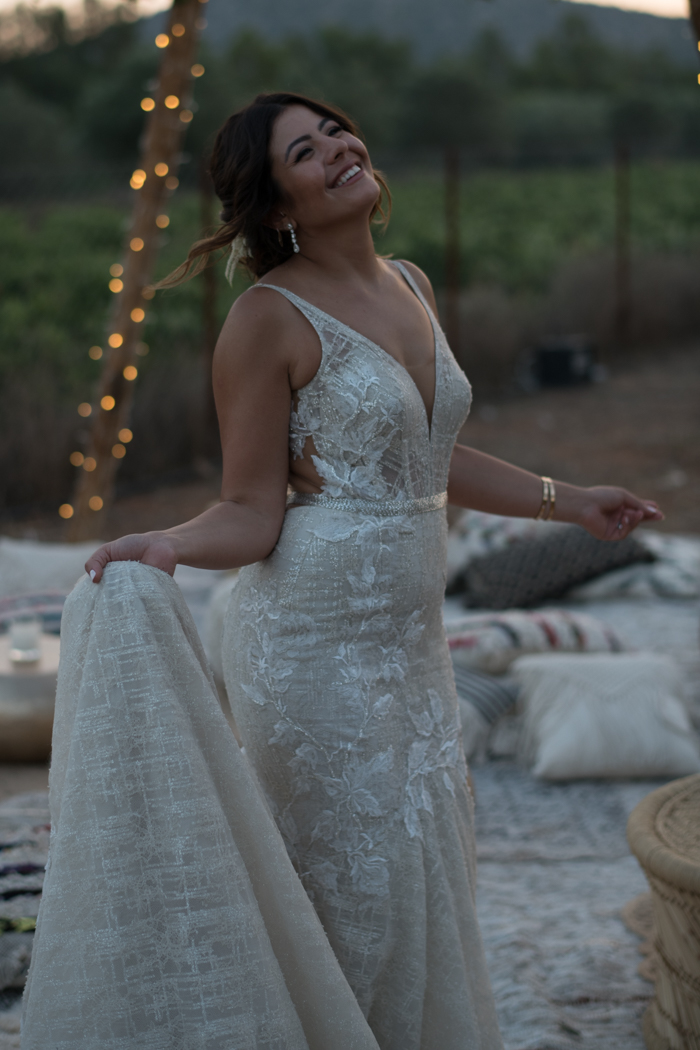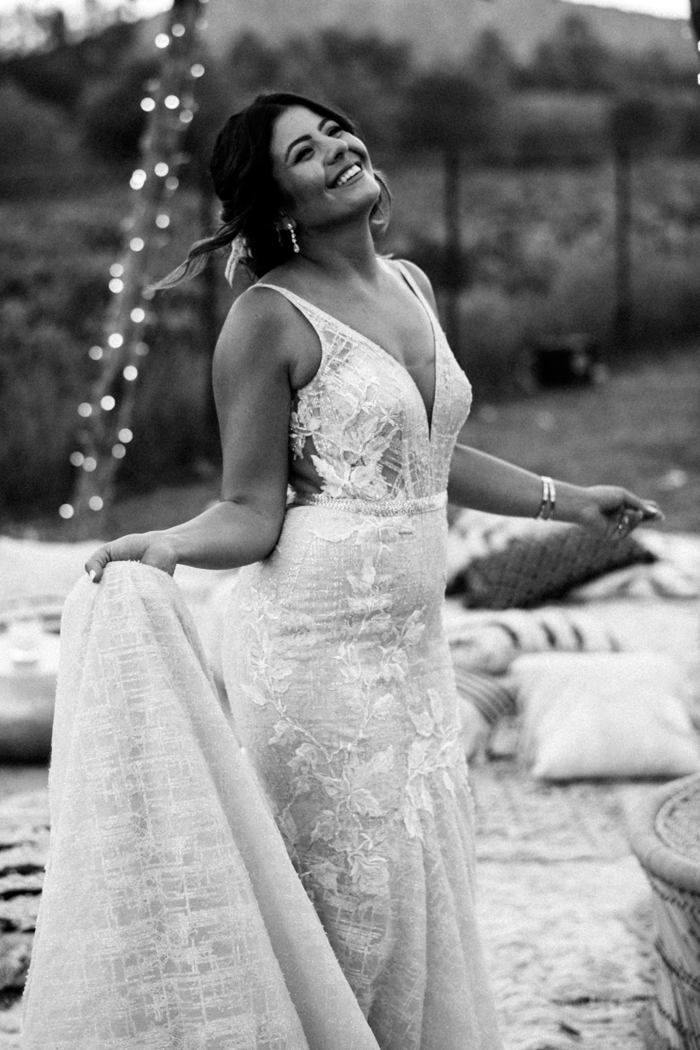 [/twentytwenty]
[twentytwenty]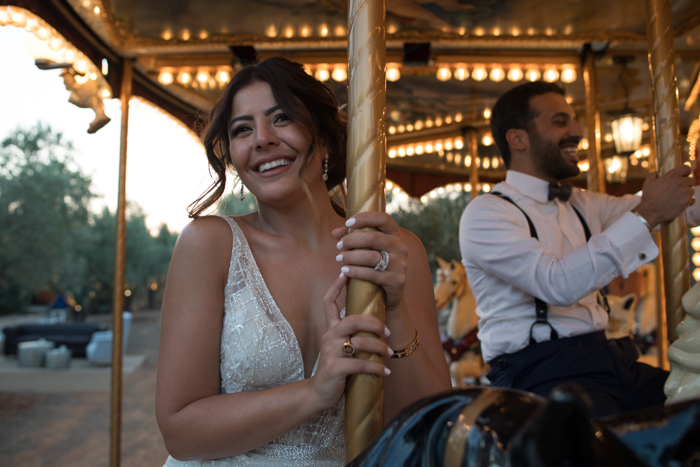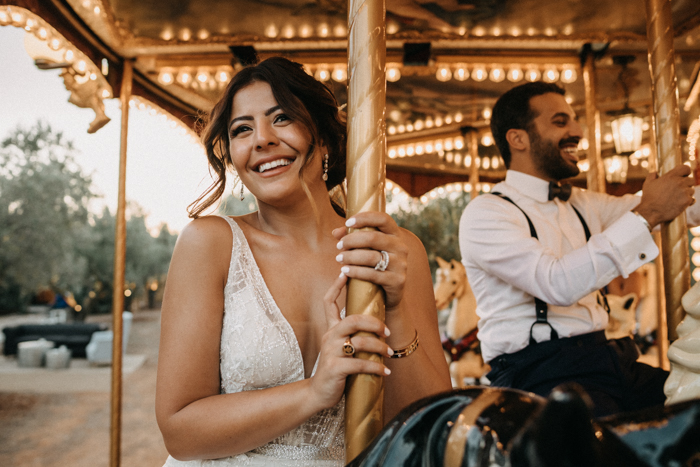 [/twentytwenty]
[twentytwenty]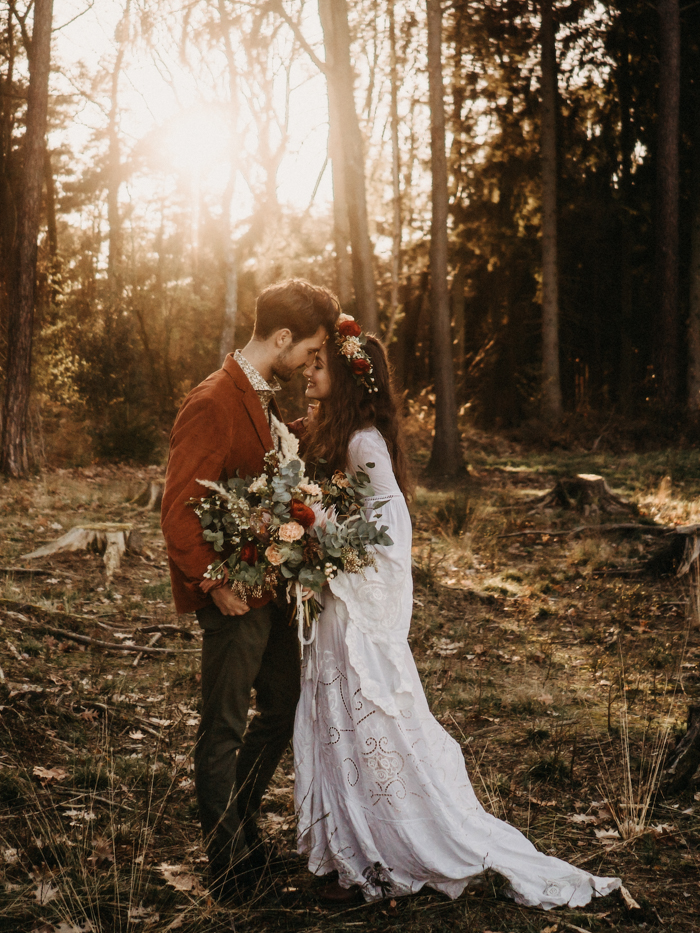 [/twentytwenty]
[twentytwenty]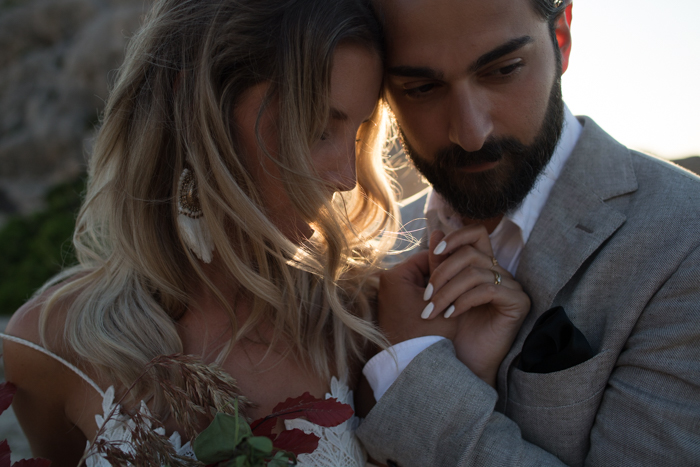 [/twentytwenty]
[twentytwenty]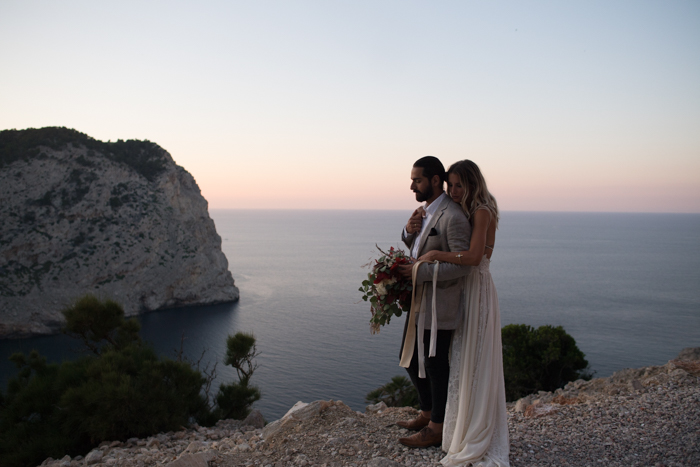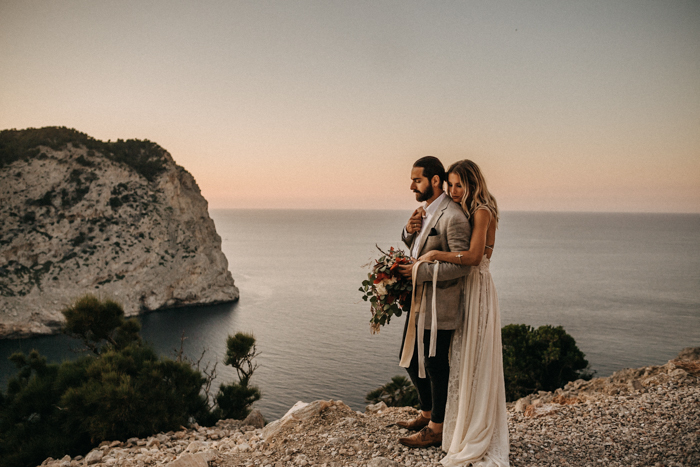 [/twentytwenty]