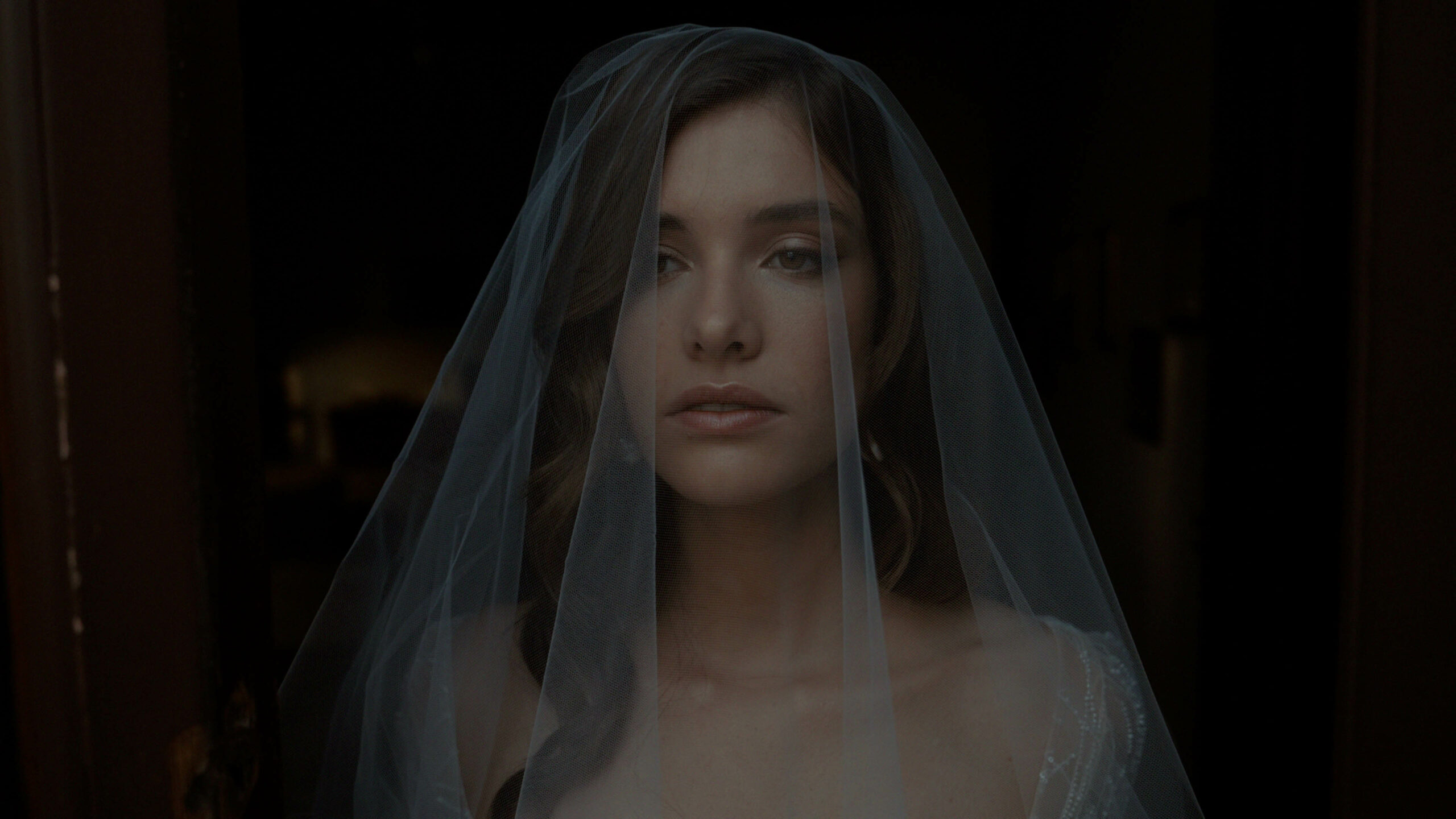 created for slog 3
Analog - Vintage - Natural cinematic look. With low Highlights
and delicate contrast.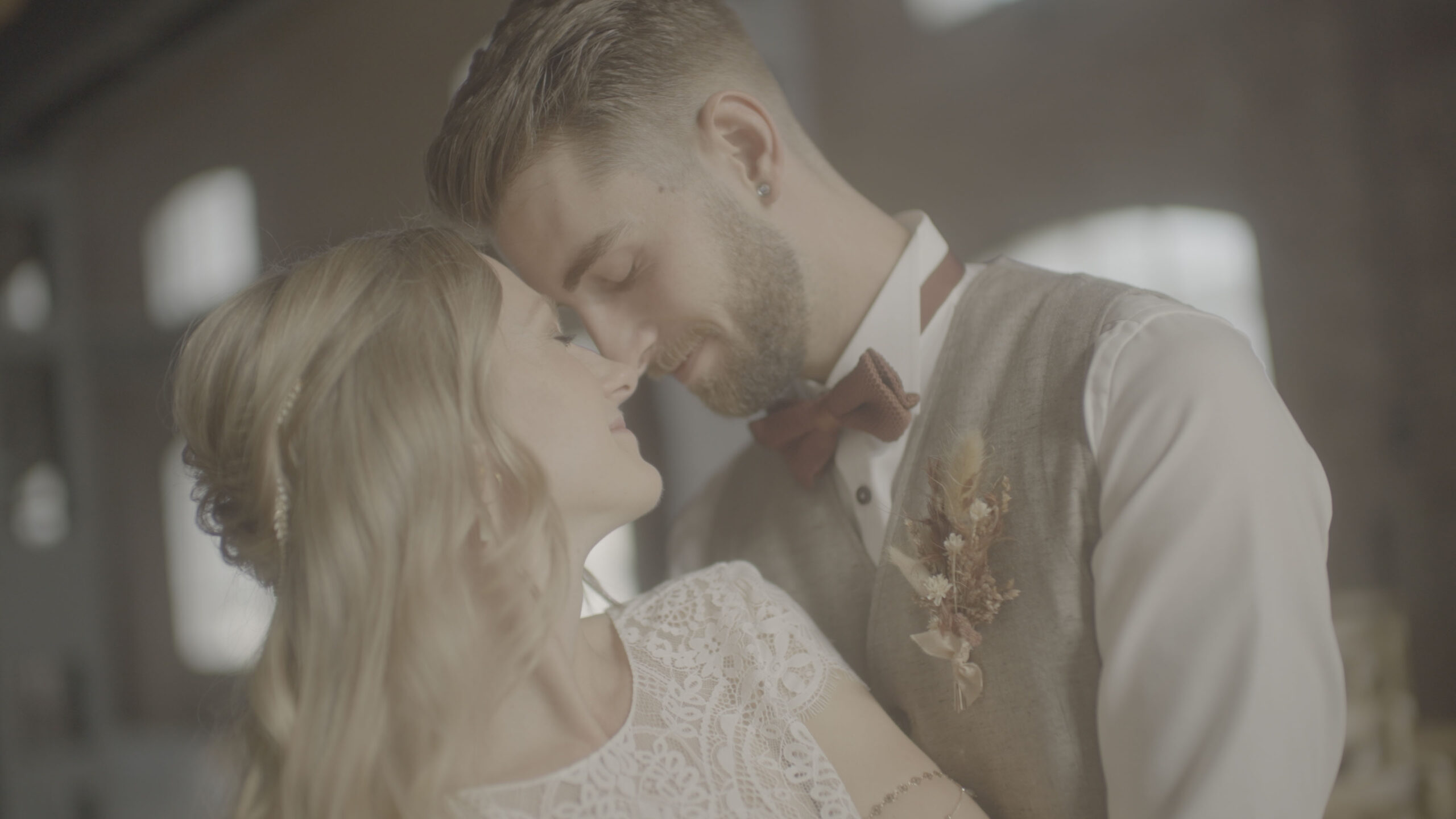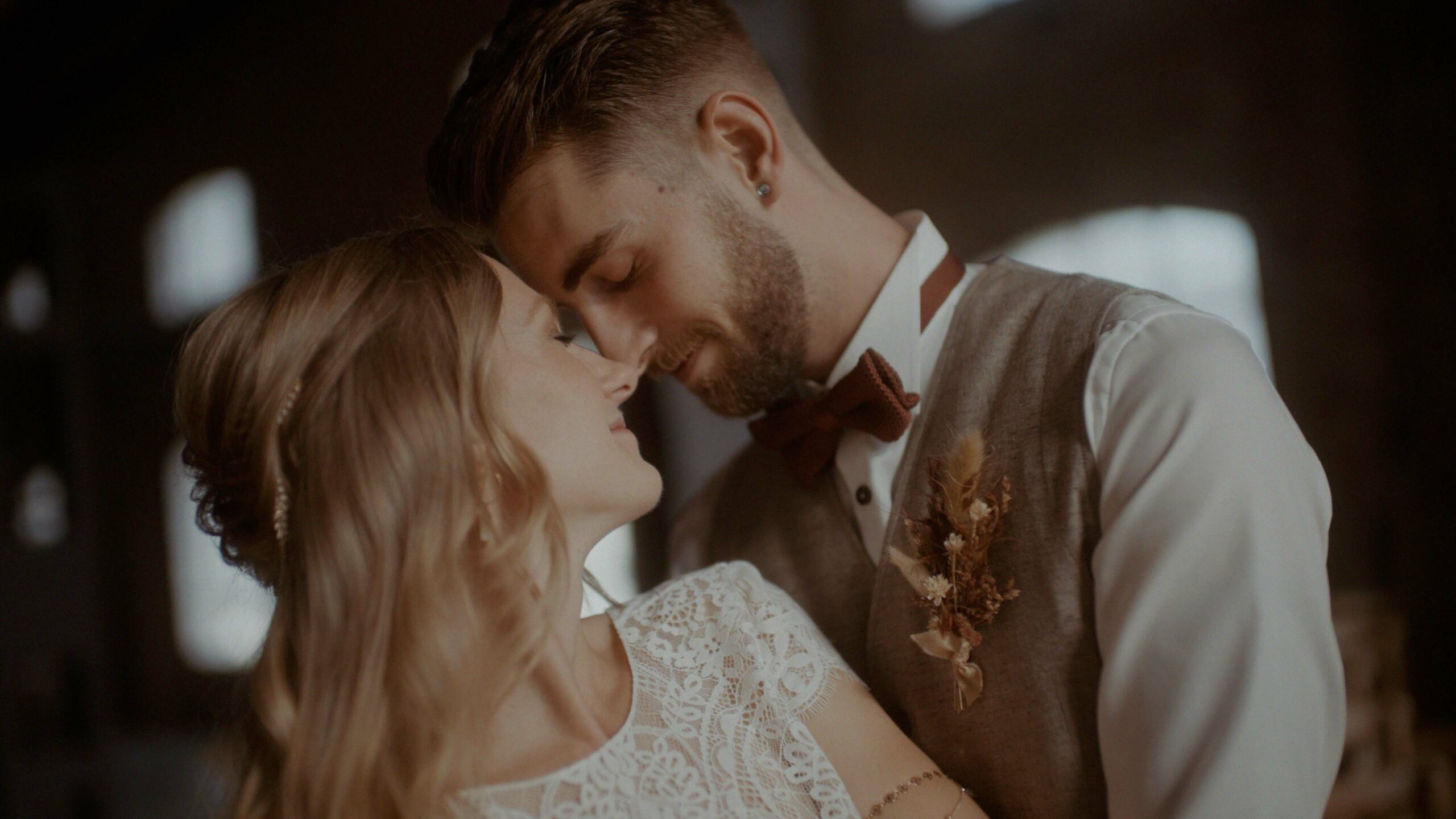 luts presente created for slog3
PRESENTE LUTS for slog3
Present LUTs pack is a very special collection of LUTs.
Presente LUT once applied to the clip must be corrected in contrast, exposure and saturation for an optimal result. This method offers a wide range of colour interpretation.
The main LUT (PRESENTE LUT), in fact, in itself only contains basic information for colour change and micro-contrasts that are revealed once a simple basic image correction is added.
Other variants of classic LUTs can also be found in the package, which can be used by adjusting their intensity.
Be sure to take a look at the video tutorial to understand how to use these LUTs.
Included in the purchase price:
Presente 4 LUTs
Adesso 4 LUTs
Passato 4 LUTs
Bonus 4 LUTs
The KREATIV WEDDING Luts are working with all photo and video editing software, both for PC and Mac, which support 3D LUTs in .CUBE format: Adobe Premiere Pro, Adobe After Effects, Adobe Photoshop, Adobe Lightroom: Final Cut Pro, DaVinci Resolve, Edius Pro, Avid Media Composer, Sony Veras, Capture One etc.
some before and after clips with
our LUTs presente
Here you can see a quick run-through our kreativ wedding LUTs Pack Presente.