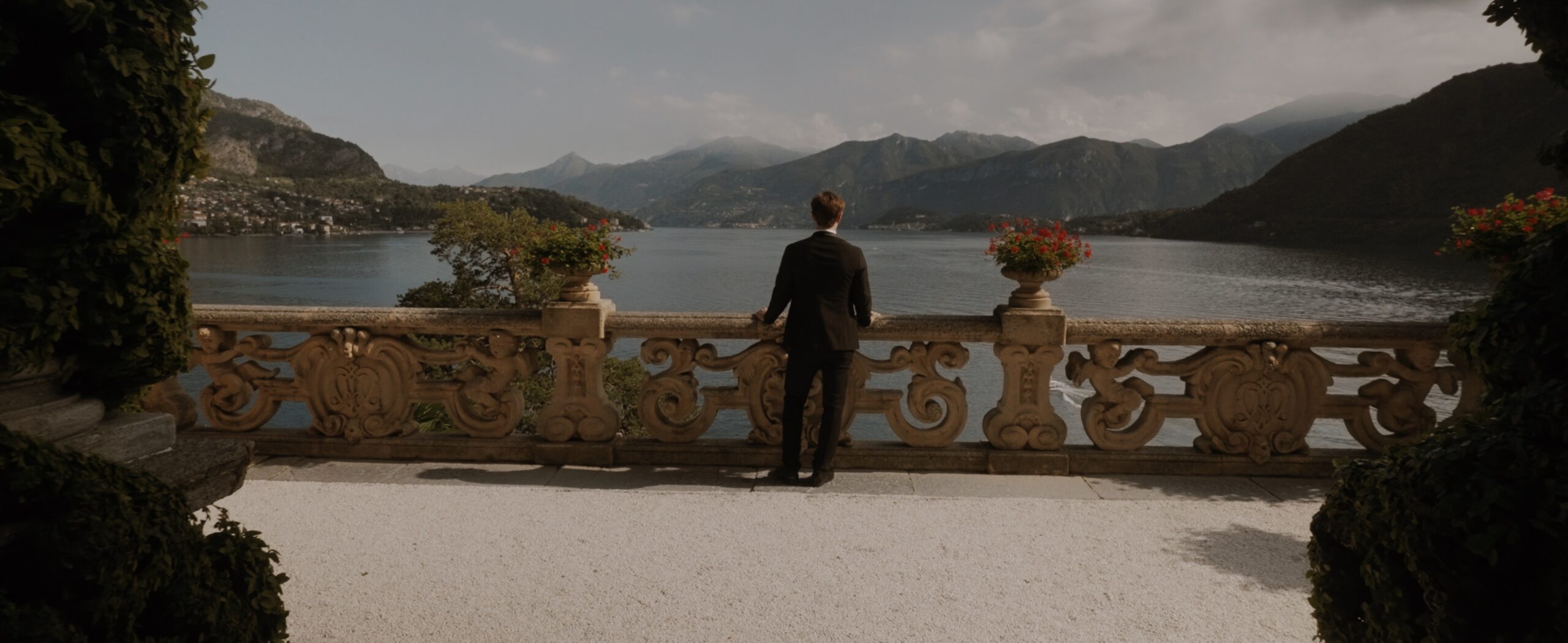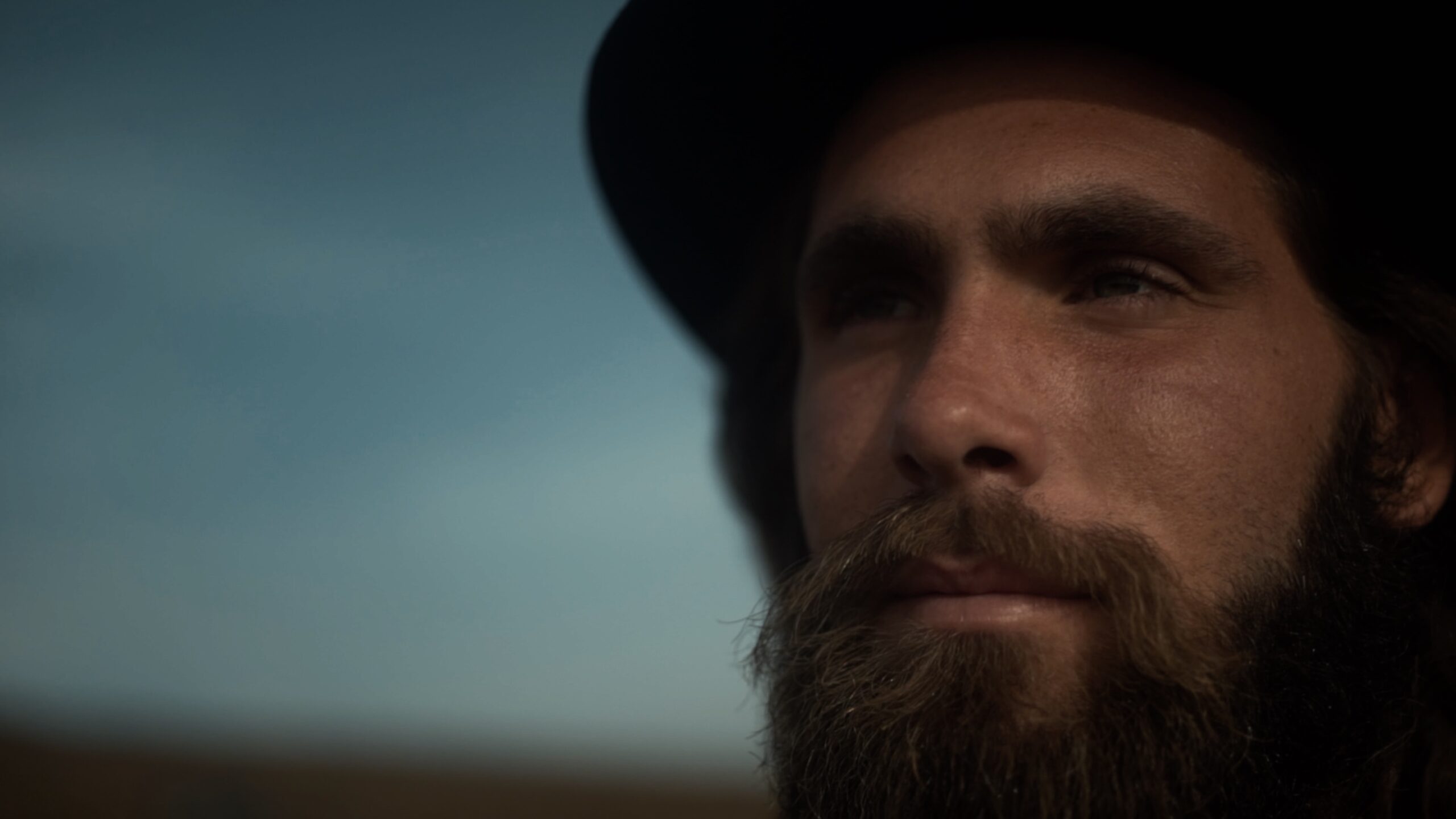 Kreativ LUTs is a collection of 30 different LUTs.
This package was created to try to satisfy many tastes. We were inspired by different films in order to recreate contrasting looks.
This pack was created in 2018 and since then hundreds of videographers have successfully used it in their productions.
This version has been reworked to work with the latest Sony cameras that offer slog3 in 10bit.
Included in the purchase price:
30 different LUTs just for SLOG3
Our LUTs work in all programmes that support .cube (Final Cut, Premiere, Davinci, photoshop etc.).