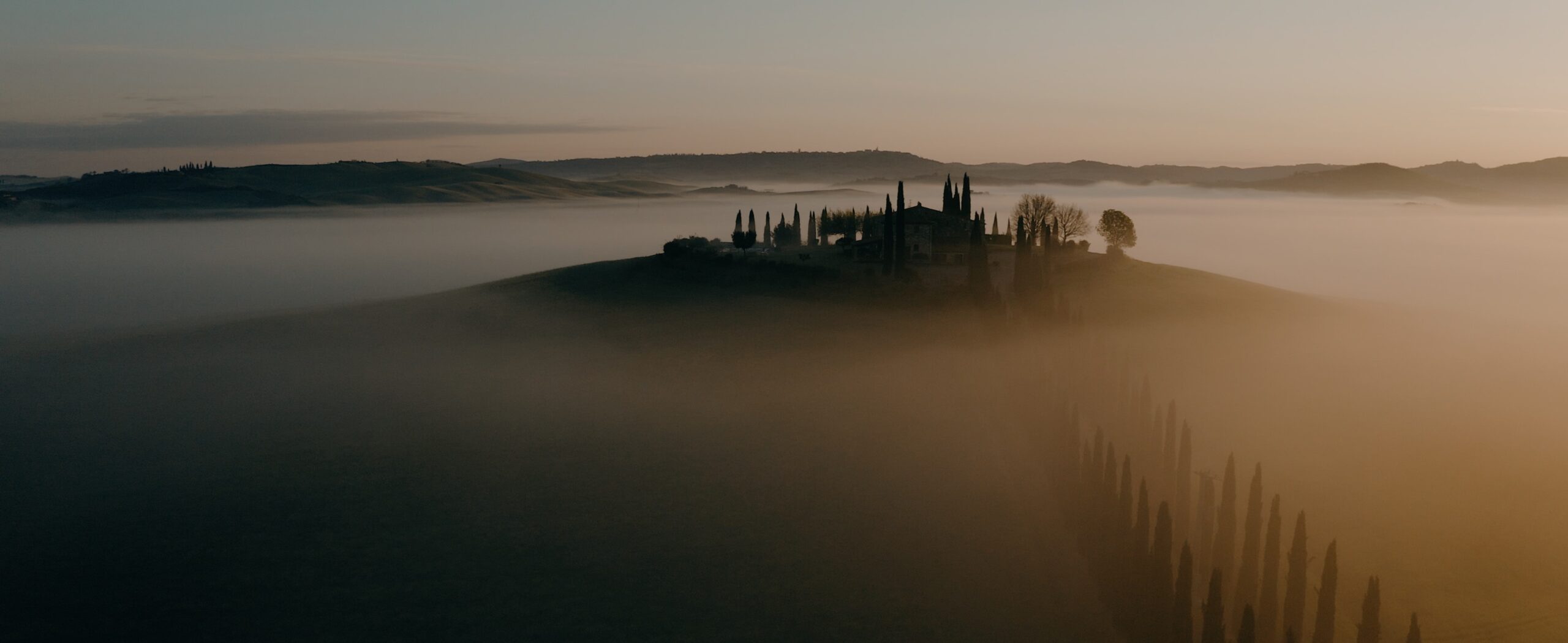 This collection of 12 unique LUTs was created to give a cinematic touch to drone footage.
Of course a flat colour profile would be preferable, but by adjusting the opacity of the luts,
optimum results are easily achieved.
Included in the purchase price:
12 different LUTs for Dronefootage
Mainly designed for drones but also work well on action cameras like gopro.